Cleaning with regular soap and running water or glasses cloth can only clean the surface of glasses. A lot of face oil, dust is still hiding in nook and cranny of the glasses.
Smartclean Vision.5 uses ultrasonic vibrations to agitate the water, allowing it to efficiently clean any dirt, dust, grime, oil, smudges off from every nook and cranny of your spectacles. With the fashionable design and portable size, ultrasonic cleaner is no more a medical device. It is a style statement!
What is Smartclean Vision.5?
Smartclean Vision 5 brings professional glasses cleaning straight to your home or workplace with ultrasonic technology. Smartclean changes the stereotype of ultrasonic cleaner as a clunky medical device with its desecrate compact design & a look that matches today's trends.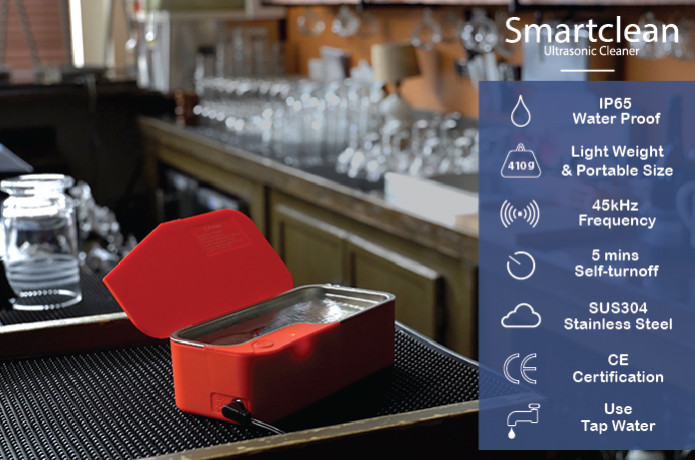 Why need Smartclean Vision.5 Ultrasonic Cleaner ?
With soap, running water and glasses cloth, we can only clean the parts of glasses we can see. Even though we try hard to wipe as much as we can, most of the oil from our face and nose, and the dust from environment is still hiding deep in the nooks we cannot see and reach. That means there are still bacteria and germs hiding in your glasses or belongings.Not only affecting the brightness of the lens and belongings, the germs and bacteria hiding will also lead to Itching and even acne.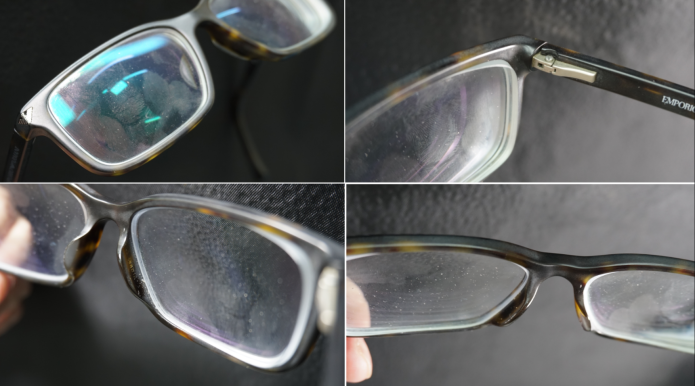 Smartclean Vision.5 generates ultrasound vibration forming numerous bubbles (cavitation) in the water. Bubbles collapse and produce shock wave which shakes off all the dirt, dust, grease and smudges inch by inch. It is a dozen times more effective than wiping your spectacles with a cloth. For hygienic reasons, it is better we clean our glasses with ultrasonic cleaner frequently.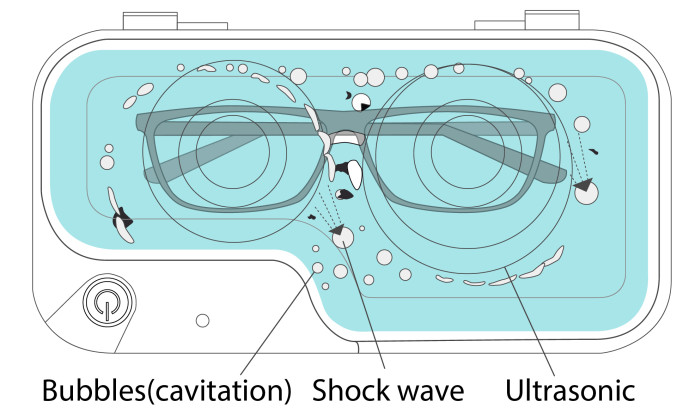 ---
Crystal Clear Glasses in Only 3 Minutes
It only takes 2-3 minutes to make your glasses brighter than ever before. Don't worry about leaving Smartclean on while you leave the room. After 5 minutes, Smartclean will turn itself off so you can go about your everyday tasks while waiting for your glasses to clean.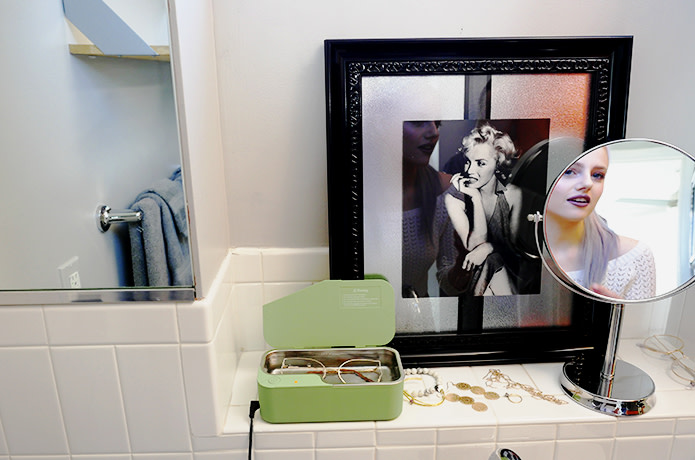 Need Water Only
What you have to fill in is only regular water and Smartclean Vision.5 will works on cleaning your glasses. Change the used water every time or you will share your face oil with others like the free ultrasonic cleaning offered in optical shop.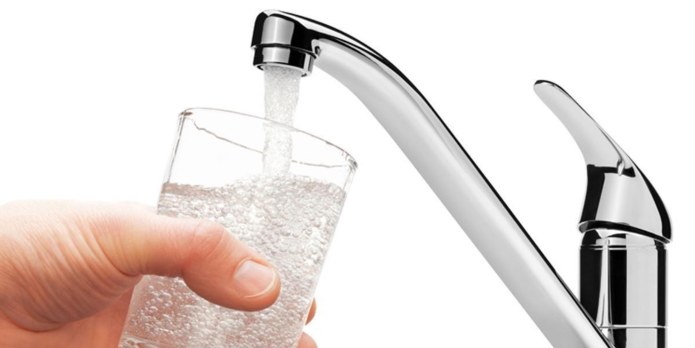 Professional Cleaning
Smartclean Vision.5 generates 45000Hz ultrasonic vibration, which is as powerful as a professional ultrasonic cleaner, which removes dirt and other contaminants. It's so satisfying when you see the oil coming out from the nook and cranny of glasses.






The Most Portable Ever
Featuring a patented design, Smartclean Vision.5 weights only 410g (14.5 oz/ 0.9lbs) and is as small as a lunch box. It?€?s an upgrade from old ultrasonic cleaners that are old-fashion, bulky and heavy.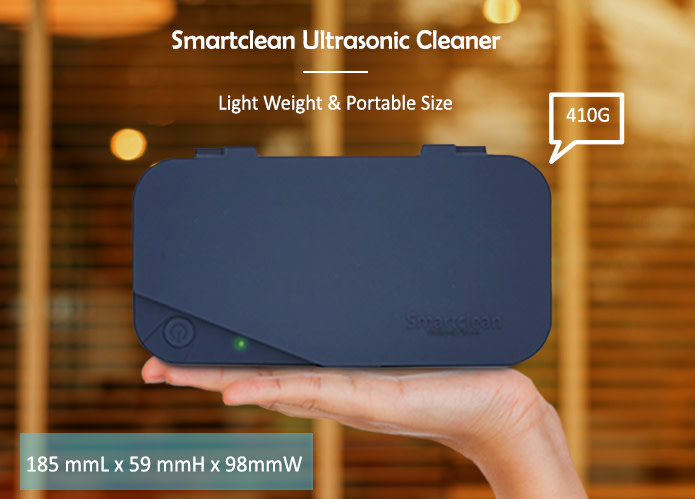 Multi-functional
Smartclean is perfect for glasses and other belongings like jewellery, earrings, watches, razors, etc.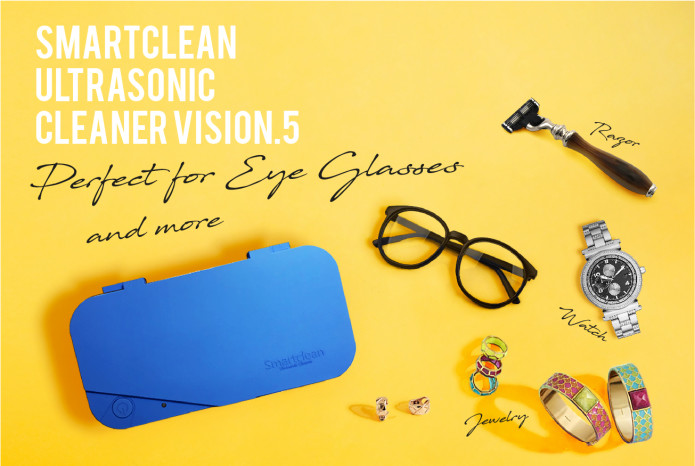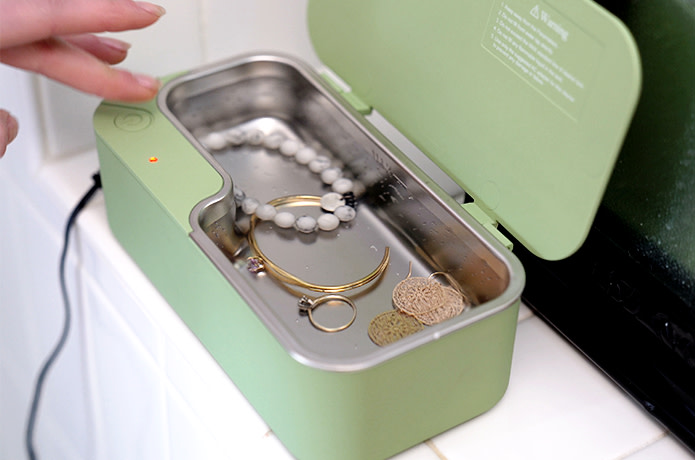 ---
Easy to use
1. Fill water with a cup (not exceeding the max. line) and connect Smartclean Vision.5 to the power supply.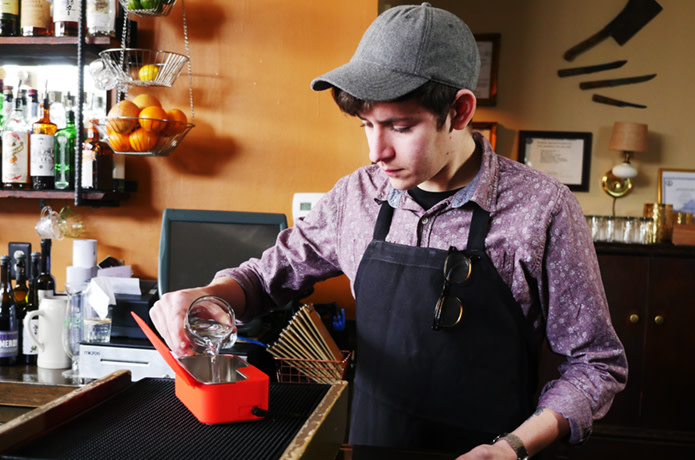 2. Put your glasses in the water and press the on/off bottom.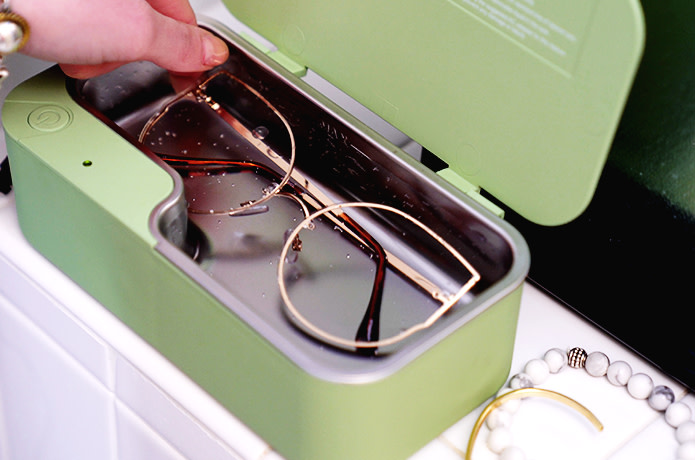 3. Watch as it gets rid of oil, grime, and dirt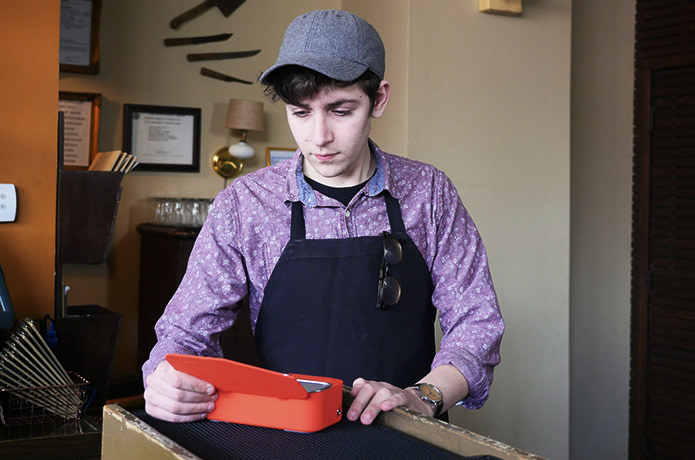 or get ready for your day and come back in five minutes.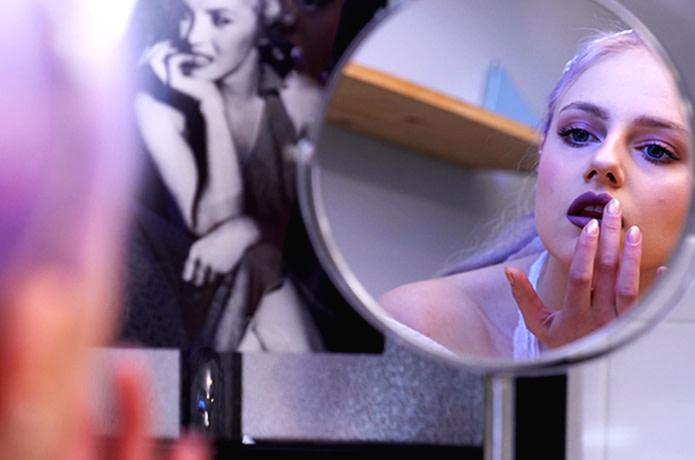 4. Take out the glasses and gently wipe it dry and clean.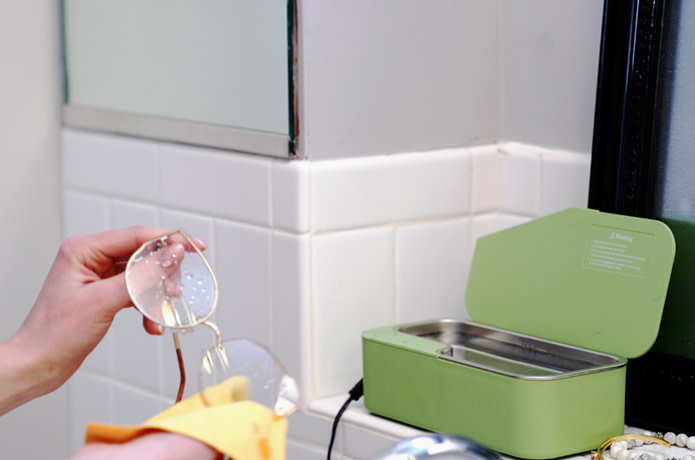 It is ready to go!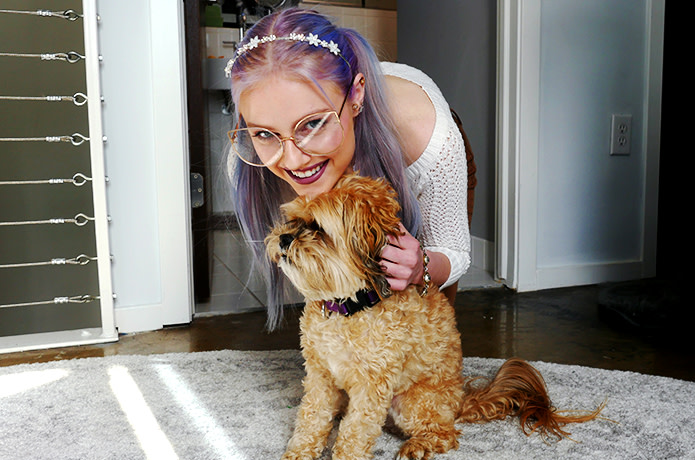 ---
Features

---
Packaging
Smartclean Vision.5, AC adapter, user manual and trendy box

---
Specification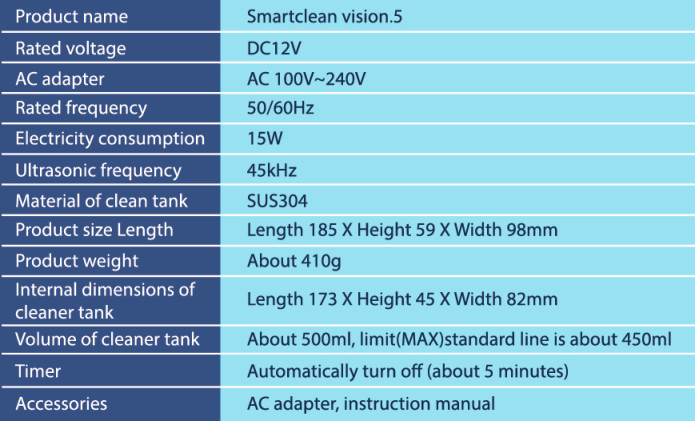 Our team of engineers and designers has more than 10 years experience in the ultrasonic technology field. An ultrasonic cleaner is a great stuff for hygiene lifestyle but it has never been popular in the world due to bulky and lab-use deigns.
Smartclean Vision.5 was established with the goal of being a practical and cool gadget that people is willing to bring it to their daily life. So that people can enjoy the professional cleaning experience at home and workplace.
I clean my glasses with glasses cloth and soap, and it works well. Why do I need Smartclean Vision.5?
We actually clean only the surface of glasses with glasses cloth. A lot of oil and dust is still hiding in the parts of frame, nose pads, hinge etc. Many customers though their glasses are clean until they see the "mist" coming out from it when cleaning with Smartclean Vision.5 Ultrasonic Cleaner. The effective ultrasonic vibration delivers the outstanding result and real hygiene of the glasses in just 3 minutes.
What liquid solution I need to fill in Smartclean Vision.5 to make it works?
Tap water is good enough to go with ultrasonic cleaner to clean glasses. You could even add one or two drops of regular home-use detergent to deliver better result.
Will Smartclean Vison.5 ultrasonic cleaner hurt my glasses?
Smartclean Vision.5 featured the ultrasonic frequency suitable for glasses as the commercial ultrasonic cleaner in optical shop, effectively but gently clean the glasses without any damages.
What kinds of glasses can I clean with Smartclean Vision.5
Smartclean Vision.5 can apply on most of regular glasses with different coating, reading glasses, progressive glasses, Geek-Chic glasses etc. as long as it's frame is made of waterproof materials like metal, plastic, nylon, etc. There is a exception of UV coated glasses we do not suggest to apply ultrasonic cleaner because UV coating is a thin protection on the surface of lens. It might be a risk to peel off during ultrasonic cleaning.
Is the plug of Smartclean Vision.5 compatible in my country?
We have different types of plug compatible for different countries. We will send out a survey asking about your preferred plug before sending out Smartclean Vision.5.