The Code10 sling is the perfect way to carry your tech with you - lightweight, comfortable and theft-proof, it's designed to let you take your tech and EDC items everywhere, in complete safety.
On the go security
Built-in on-the-go zipper security system. Keep your valuables secure when in crowded or unsafe areas.
---
organisation
Perfectly planned and organised for all of your EDC items. Know where all your things are, all the time – all in perfect security.
---
RFID Secure
Prevent credit card theft – an RFID layer prevents data thieves from scanning your credit cards and stealing your sensititve data.
---
Designed for tech
The sling is designed for keeping your tech organised and charged. Powerbank pockets, a dedicated phone pocket and a cable outlet keeps your tech ready.
---
---
Specifications
Weight
Dimensions
Material
Cutproof + Waterproof
95% UHWMPE, 5% glass fibre
YKK Zippers
Volume
---
Materials
---
Cutproof Material
Unsatisfied with the available cutproof materials, we designed and created our own fabrics – a unique blend of fibres that result in a lightweight, cutproof, water-resistant cloth.
Glass fibre threads are wrapped in high density UHMWPE polyester, to create an ultra strong yarn. This yarn is then woven together in a pattern that deflects blades and makes it almost impossible to cut.

---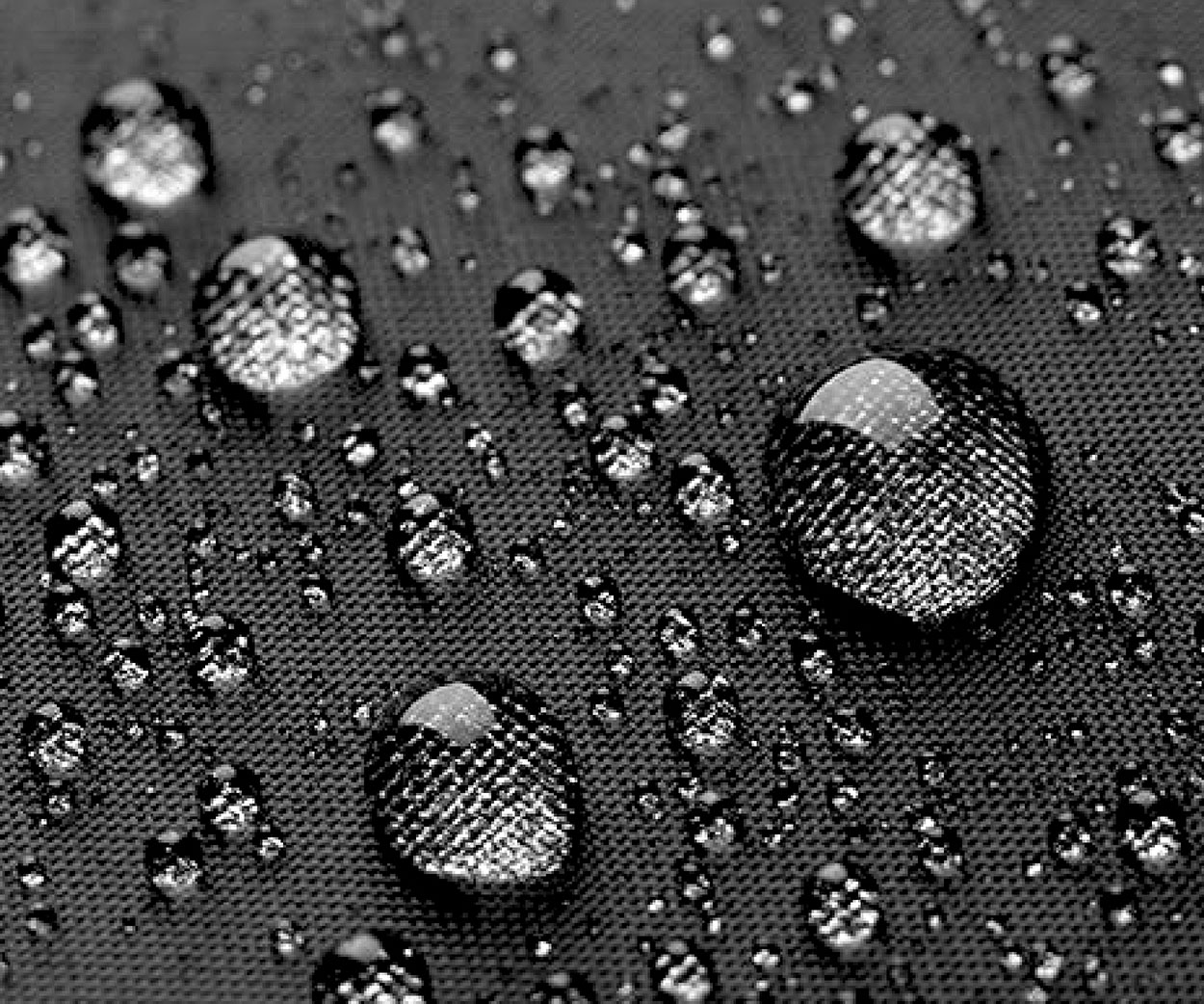 Waterproof Protection
To make sure that your belongings are as protected as possible, the outer cutproof material is lined with a waterproof layer. This makes the fabric impervious to moisture – perfect for when you get caught out in the rain.
Waterproof zippers are used throughout the bag and the sling, giving extra protection and preventing almost all leakage.