Regular price
Sale price
RM299.00
Unit price
per
Sale
Sold out
Availability:
Pre-order, shipping usually takes 2-3 weeks
This is a pre-order item. This item will be shipped out directly from our supplier warehouse after the order is confirmed, it may take longer or shorter than expected, we will get in touch if the item is not available with an alternative or refund option.
Share
---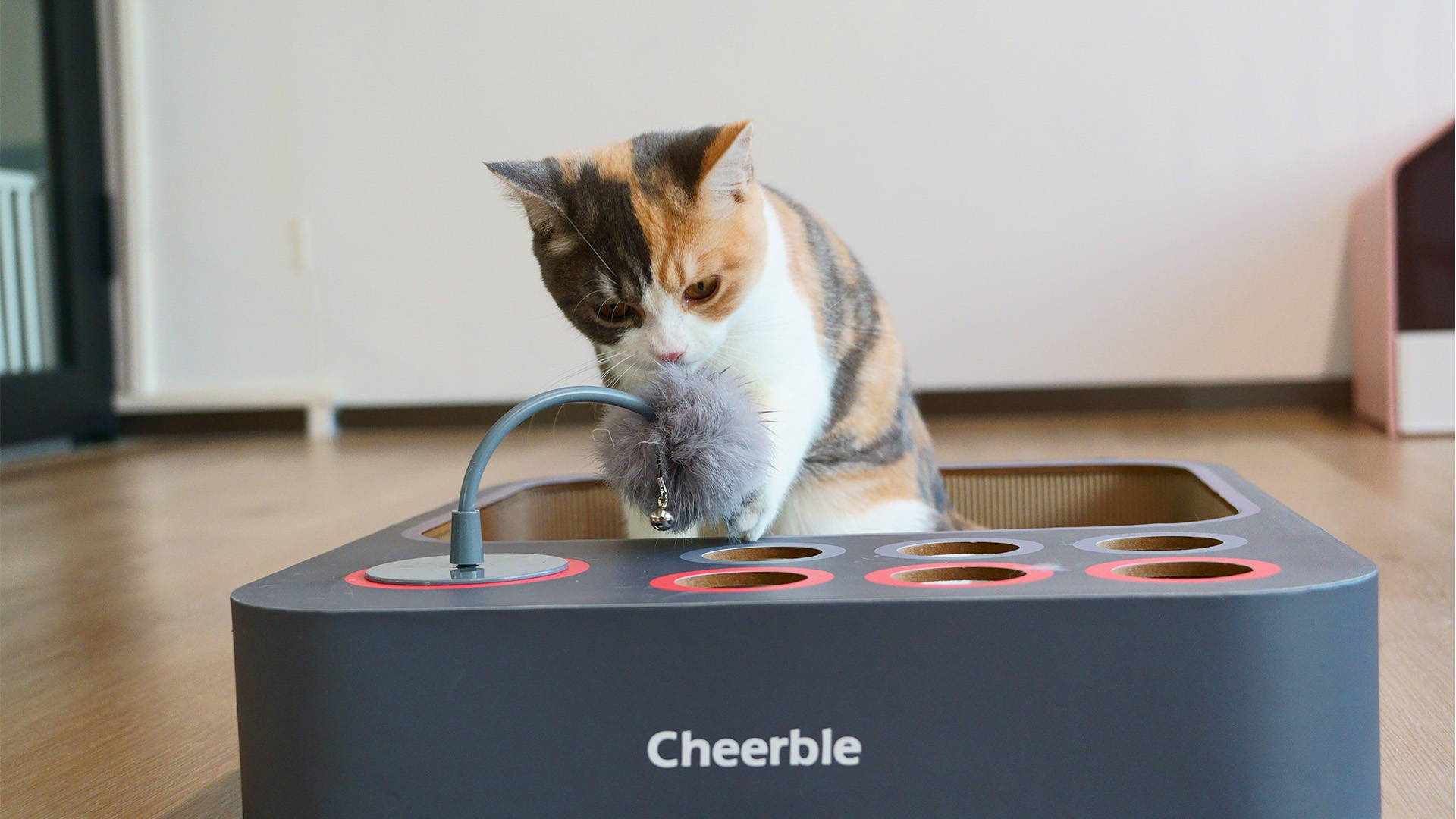 Keep your cat happy when you're away
This brand new 3-in-1 board game is designed to keep your cat happy and active, providing them an interesting Playboard and a Cheerble Ball to satisfy their natural instincts and work off stress.
• Free Cat's Natural Instincts
• No More Scratched Furniture
• Long Duration Playing Experience
• Perfect For Exercise & Rest
• With Automatic Ball
• Synthetic Fiber Cover
• Cool LED Lights
• Automatic Obstacle Avoidance System
• Only 1 Hour Charging
Weight: 1120gram / 2.47lb, Dimensions: 500*404*90mm/ 16.69*15.90*3.54inch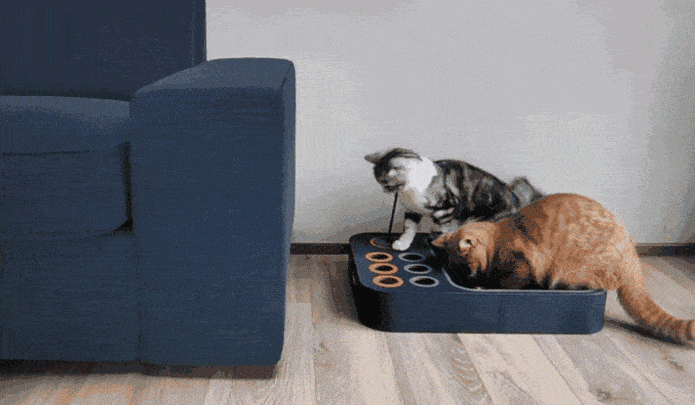 Design for scratching instincts
We provide a built-in Scratch where it can free cat to play as their natural instincts and release their stress. No more scratched furniture at home, no worry by pawrents any more.
---
Great for cat friends of all sizes
Cheerble Board Game is a one-size-fits-all toy. It's perfectly suited for our samllest kitty friends, as well as the biggest ones.
---
All My Meowish Prefurrences in One Place
With Cheerble Board Game I have everything I need: A ball to play with and a purr-fect place to exercise, nap, scratch and, of course, chase my fluffy prey for many hours.
---
My Self-Rolling Bundle of Joy
This 100% automatic Cheerble Ball rolls all by itself once I touch it with my nose or paws. No apps, no control needed! This magic ball rolls and bounces differently. Mom only needs to choose the level right for my mood and fit… and leave it on the Playboard.
---
Made to be Loved by Me
The tiny Cheerble Ball has synthetic fiber cover and cool LED lights on it. It's specially designed to please my paws and sight.
---
Non-Stop Fun with Smart Ball
With its automatic obstacle avoidance system, the ball never gets stuck in the holes of the Playboard or other tight spots. It never leaves me alone.
---
Control it all like magic
In a careful selection of products, we bring together tech gears and gadgets of the highest standard, surrounding ourselves with fewer but better stuff. We are dedicated to products that are durable, designed to last .
Read More