Your adventure with Voy starts now
You stay true to yourself. You work hard and play even harder. No compromises. So why compromise when it comes to your pleasure? The answer is you don't have to. Arcwave Voy is the first product on the market to feature a unique Tightness Adjustment System. Twist through 8 tightness setting to find your perfect fit. Hold tight with Arcwave Voy. You've earned it!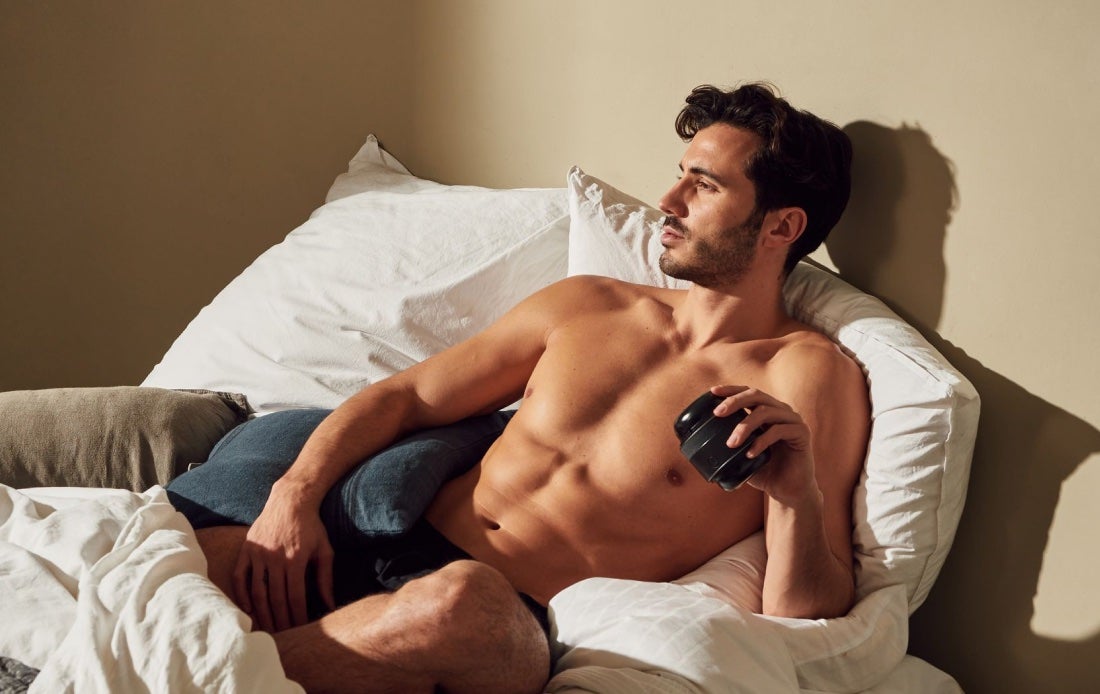 Right and tight.
After scientific research revealed that the penis contains Merkel-Ranvier receptors that respond pleasurably to the right level of applied pressure, Arcwave set out to design a toy with a unique Tightness Adjustment System (TAS), that stimulates these natural pleasure-givers with the right fit and feel for your unique body.
---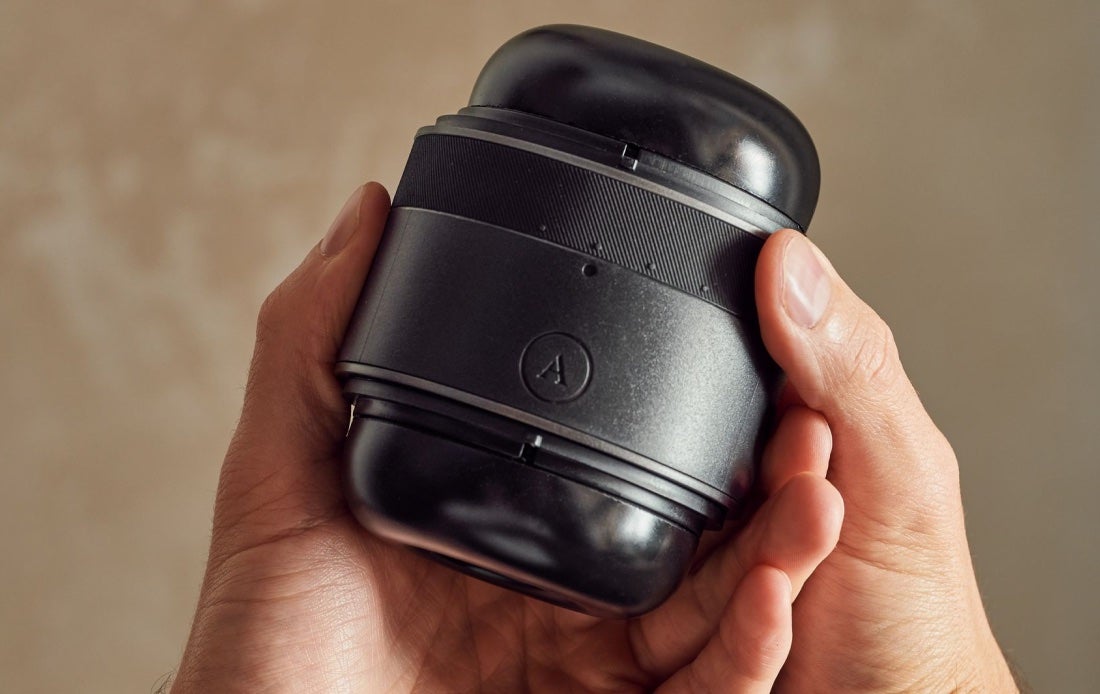 Choose Your Intensity
Arcwave Voy allows 8 different pressure settings, which are easy to cycle through with a simple twist of the intuitive dial. Voy contains no electronic parts, meaning it's ready to go when you are, as well as being eco-friendly and convenient – no batteries, no charging time, just pure pleasure.
---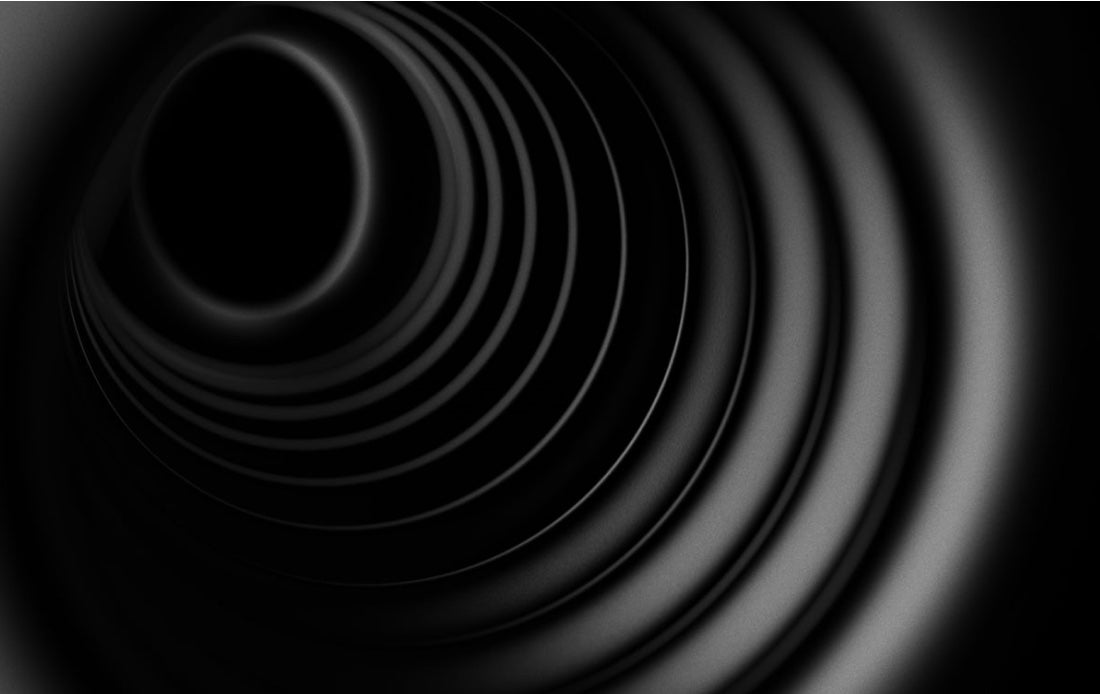 Only The Best
Arcwave uses only the highest quality silicone, a non-porous material that is ultra hygienic for intimate use, as well as totally waterproof for easy cleaning.
---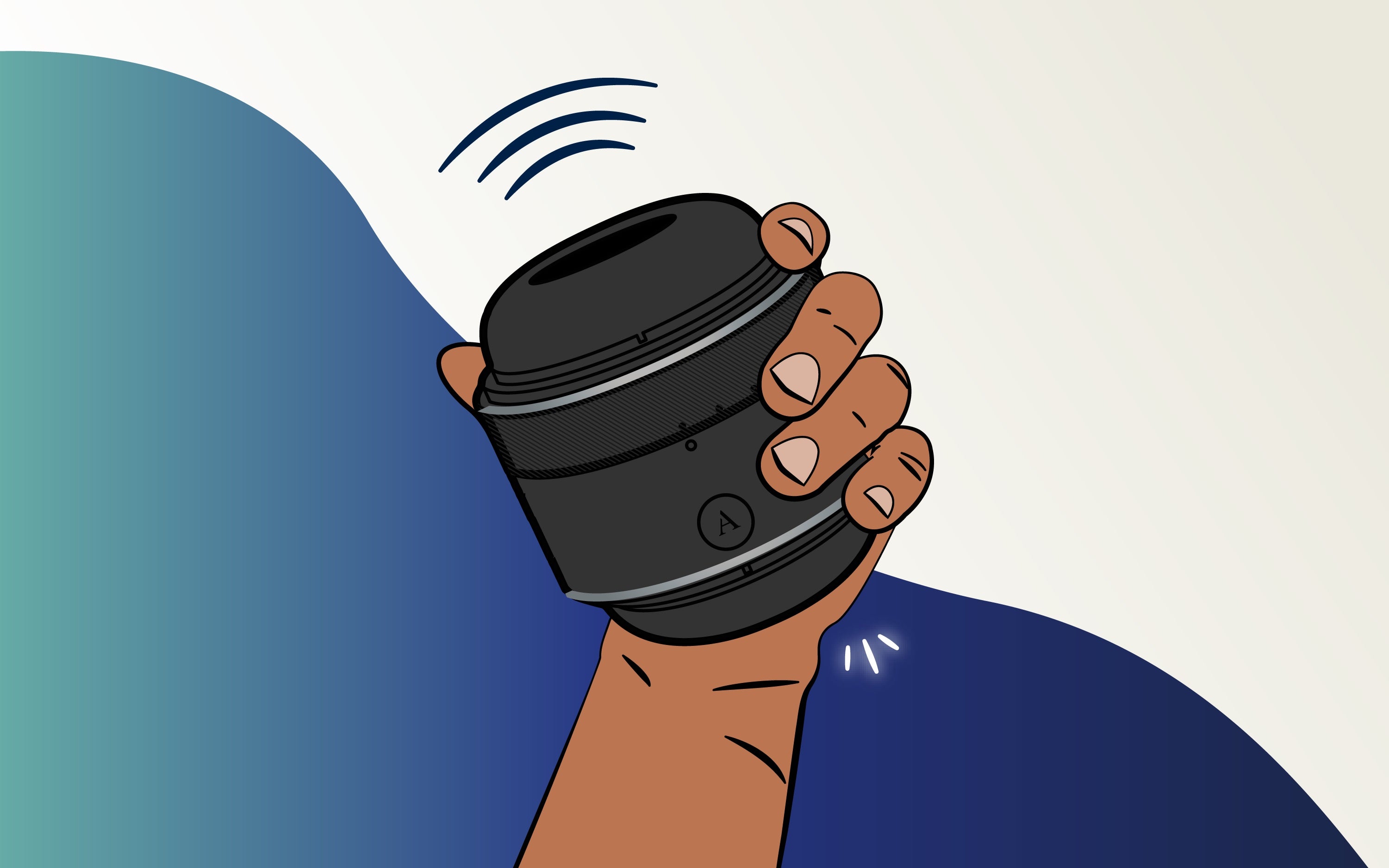 1. Remove the protector lids.
Twist and remove both protector lids.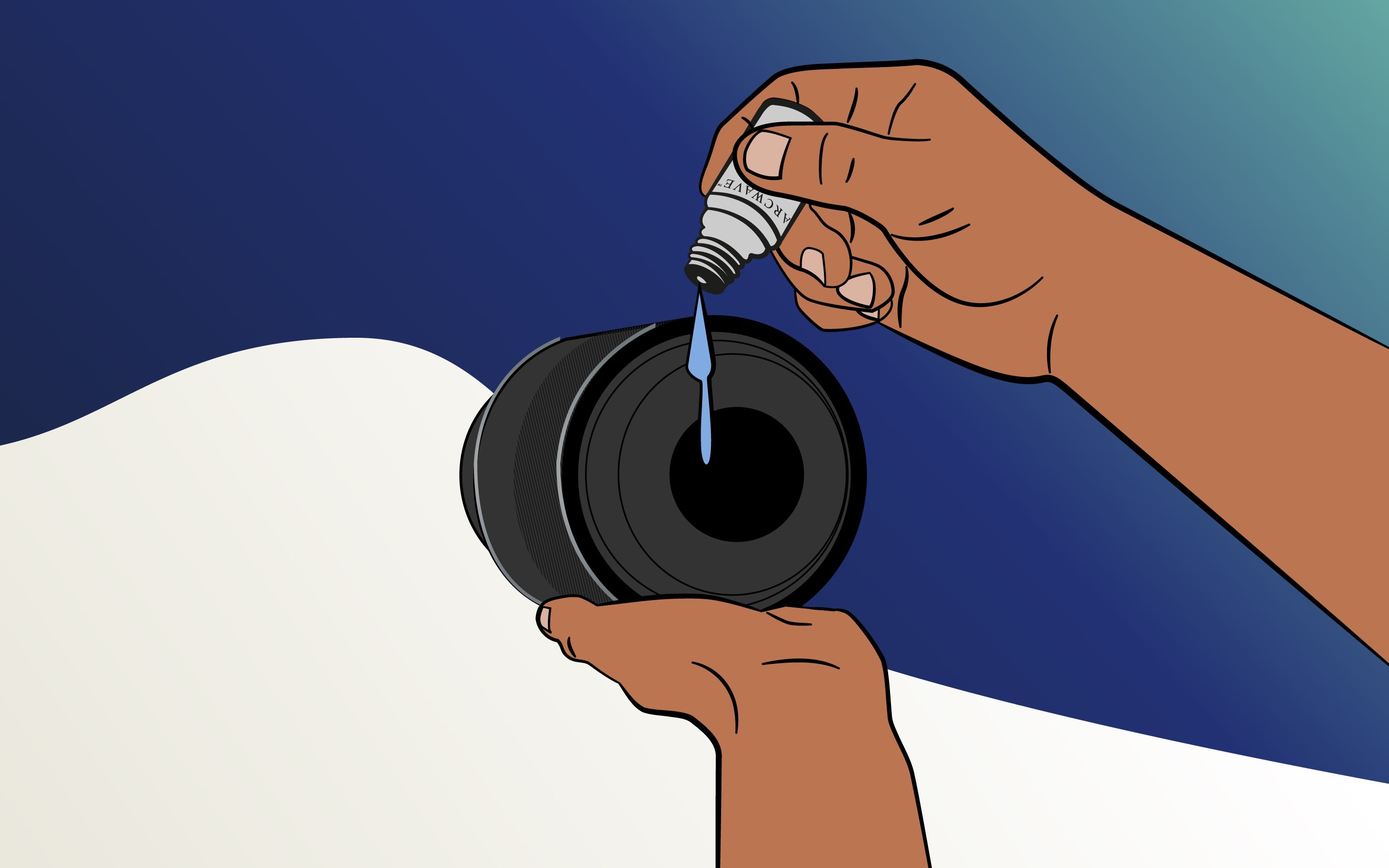 2. Apply water-based lube on device.
Apply water-based lube to your Voy.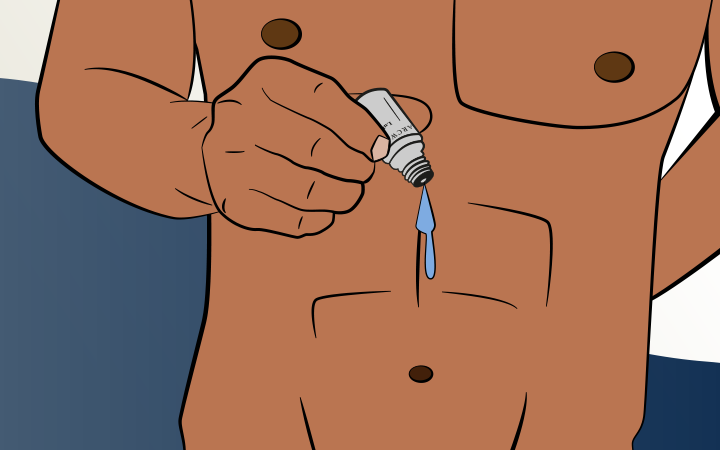 3. Apply water-based lube on penis.
Apply water-based lube on your penis for maximum enjoyment.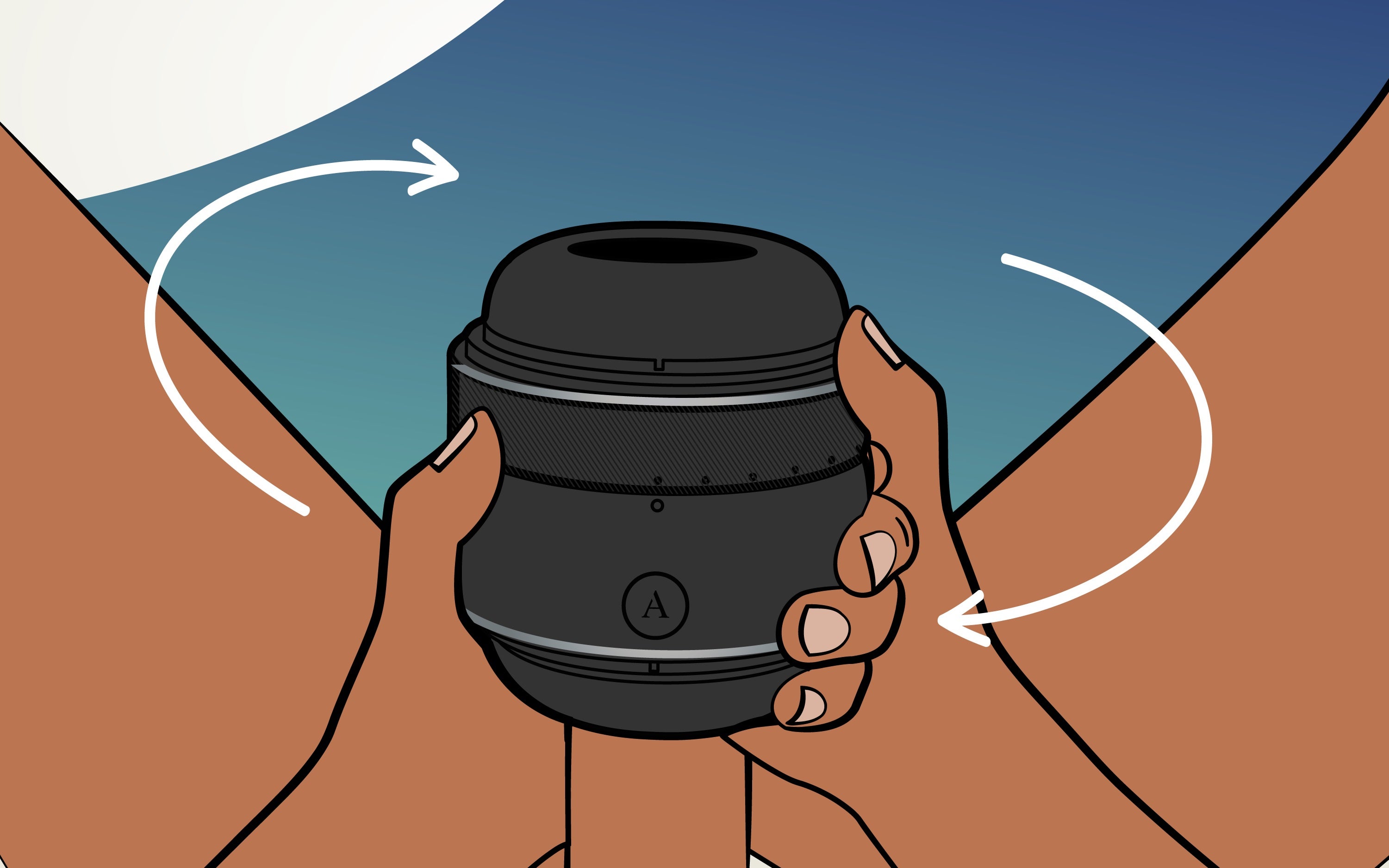 4. Slide it inside.
Slide your penis inside and adjust the ring to increase and decrease the tightness.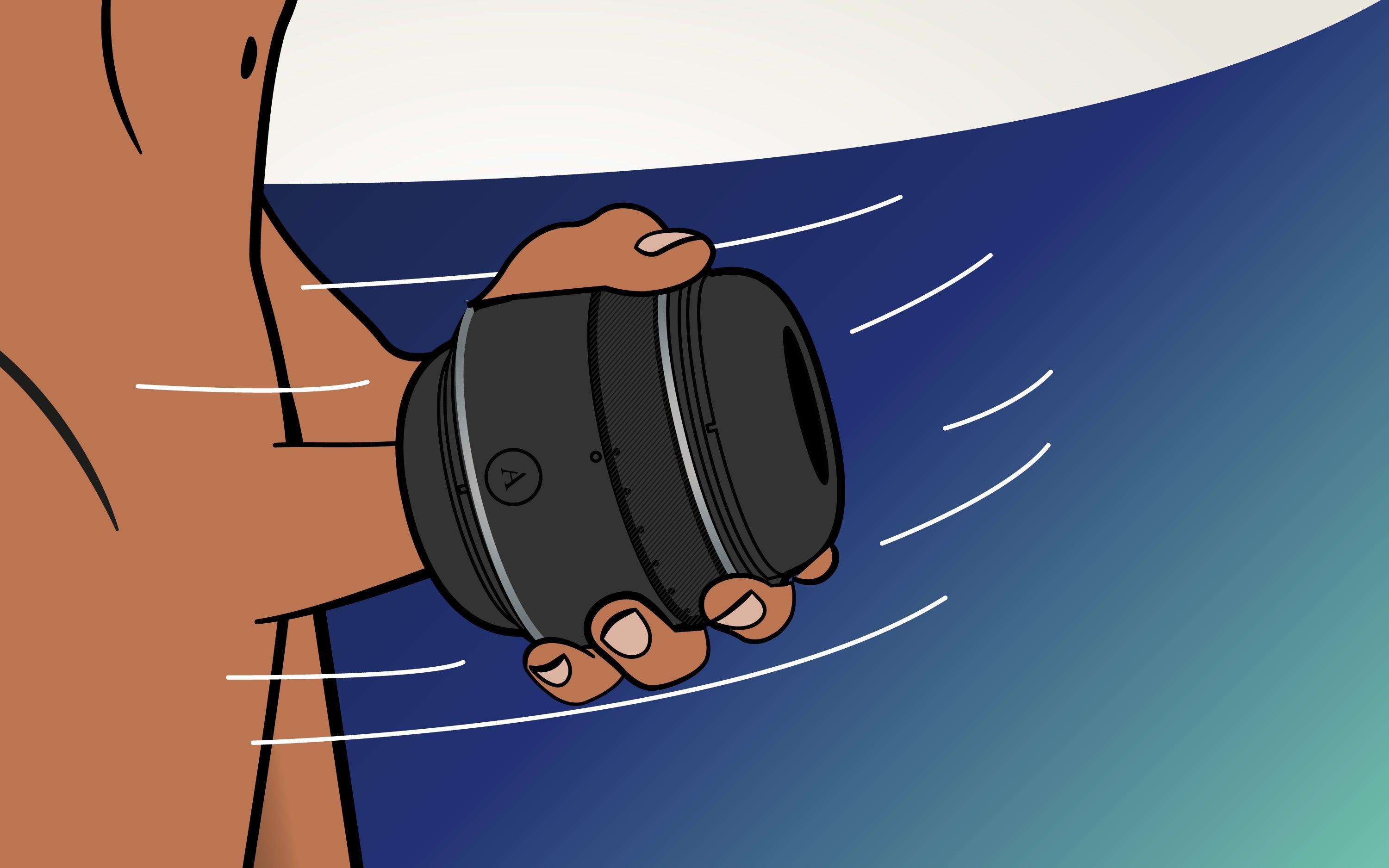 5. Experience a new sensation
Enjoy the sensation as the Tightness Adjustment System targets sensitive receptors on your skin while stroking.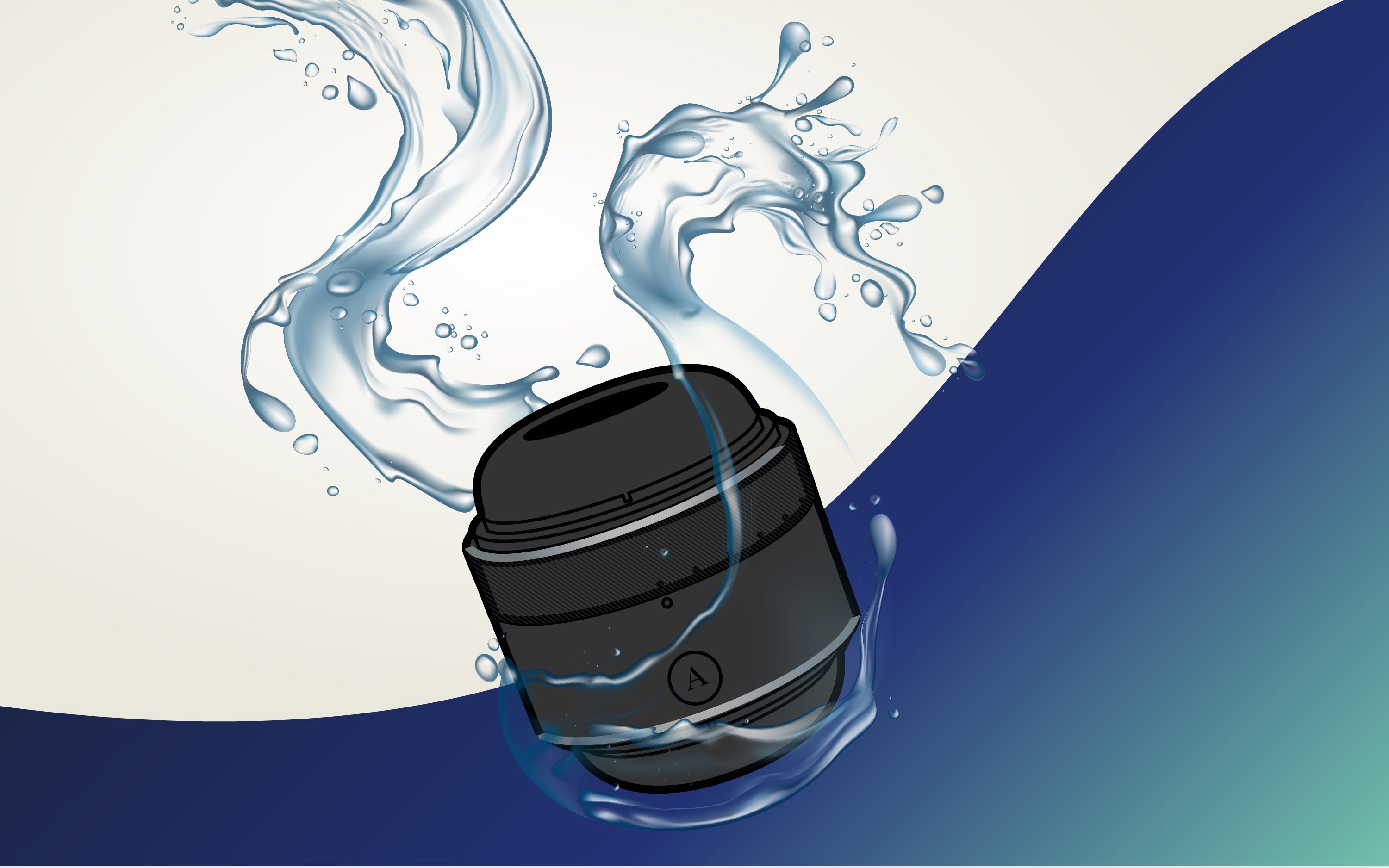 6. Clean effortlessly
Keeping your Voy fresh is simple since it is fully resistant to water.
---
How do I clean my Voy?
Voy was designed to be easy to clean, thanks to its special CleanTech silicone, an ultra-hygienic, waterproof and quick-drying surface. Simply wash your Arcwave product with Arcwave toy cleaner – made by pjur® or soap and water after every use. A 10% bleach solution can be used to clean if desired. To avoid damage, DO NOT BOIL your Arcwave products, place them in the dishwasher or subject them to temperatures higher than body temperature. Leave Voy out to dry naturally.
Can I use Voy in the shower?
Yes. Voy itself is water resistant, so it can be fully submerged in the bath or shower.
What happen if it get stuck?
Relax. Try to become flaccid. Try using Arcwave Lube - made by pjur® - or another high-quality water-based lubricant. Even regular soap & water could be used to ease the removal. Seek medical assistance if you have been wearing the device longer than the maximum recommended time (30 minutes) and cannot get it off.
How do i use Voy?
Your adventure with Voy starts now. Hold tight. 1. Twist and remove both protector lids. 2. For the best experience, add water-based lube to Voy and to your penis. 3. Slide your penis inside and adjust the ring to increase and decrease the tightness. Please enjoy a sample of Arcwave's water-based lubricant included in the box and refer to the User Manual for any other queries.
How big is it?
Voy is 140 x 93 x 180mm with a cylindrical diameter of 85 x 115mm.
How can i be sure that Voy fits me?
Voy is made with Arcwave's CleanTech silicone which is highly durable and flexible, so it can adapt to fit almost all sizes. The diameter of the insertion area (unstretched) is 33mm. Voy is also open ended on both sides, allowing it to accommodate any length.
How long can i use Voy?
All Arcwave products have a 2-year warranty, but Voy can last much longer than this with proper care. CleanTech silicone is highy durable and will withstand plenty of regular use. Simply wash Voy with soap and water after every use and leave to dry naturally. Never expose Voy to heat greater than body temperature and always use a water-based lubricant.
What is so special about CleanTech silicon?
CleanTech silicone is a highly durable, quick-drying and ultra-hygienic form of silicone, perfect for intimate use. This ensures a long life for your product, as well as simple cleaning. CleanTech silicone is non-porous, which means that bacteria cannot enter the product (as they can with lower quality sex toy materials) and hypoallergenic. Best of all, CleanTech silicone feels silky-soft on your skin!
Model: VOY00A
Waterproof: Water resistant
Materials: Body-safe silicone, made without phthalates, BPA or latex
Product dimensions: Cylindrical diameter 85 x 115 mm
Product weight: 358g
Warranty: 2 years

What's in the box?
Voy pressure-adjustable stroker
Sample of Arcwave water-based lube
Manual