The Closest Thing to a Female Orgasm for Men
Gentlemen, are you ready to experience the closest thing to a female orgasm? Arcwave Ion has taken the male orgasm experience to another level. Watch to find out why this new product has been sending seismic shockwaves through our tester community.
Quick Drying
A DryTech stick on the inside of Ion helps to speed up the drying process by using silica to wick away moisture. Ventilation channels on the lid maintain proper air flow while Ion is in storage.
---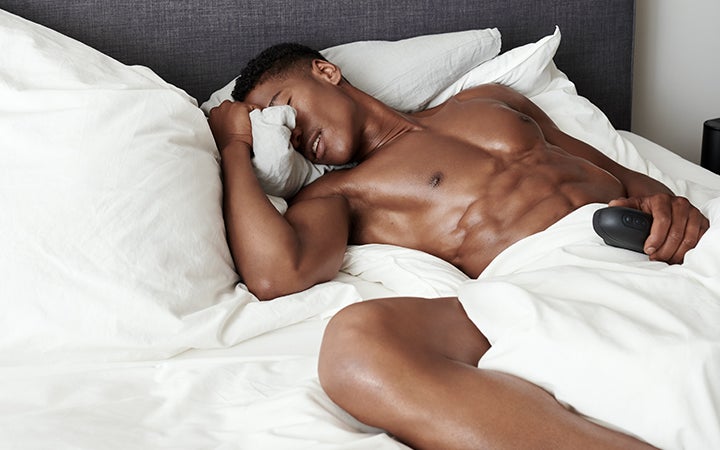 Hit the right nerve with Arcwave Ion.
Get ready for the new way to experience masturbation.
---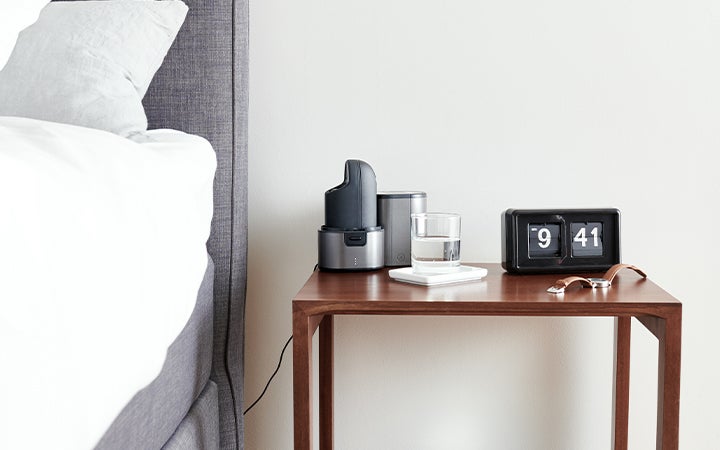 Safe and sound.
Engineered to speed up the drying process and quickly charge Ion while it is safely stored away.
---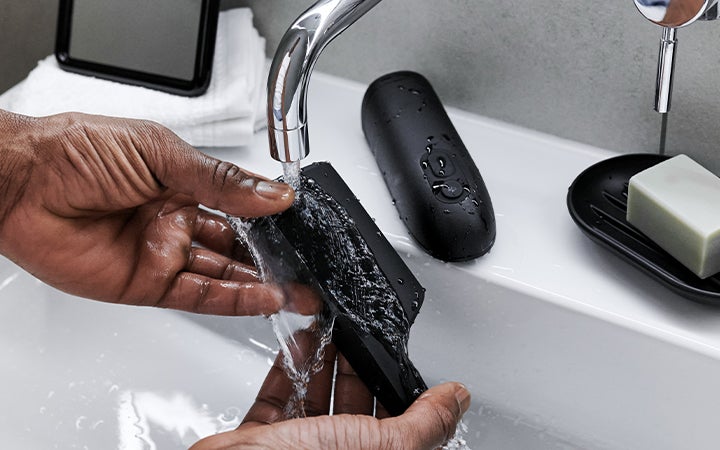 Effortless cleaning.
Cleaning your Ion has never been easier. The innovative Twist to Open mechanism allows you to efficiently open and rinse Ion after use.
---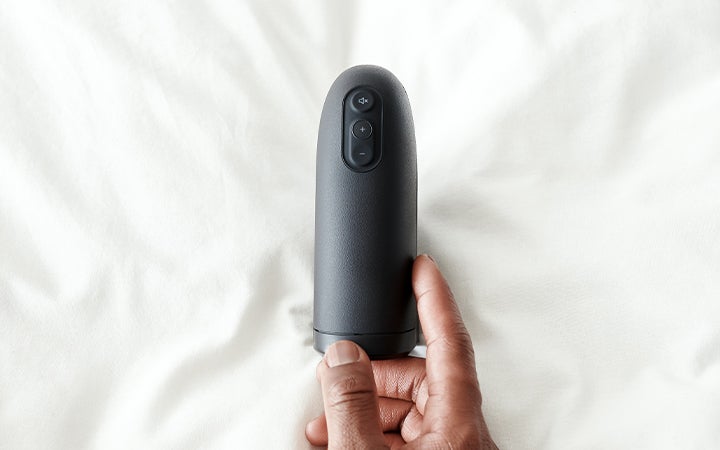 Sleek and powerful.
Future-forward technology and durable materials combine for peak performance and style.
---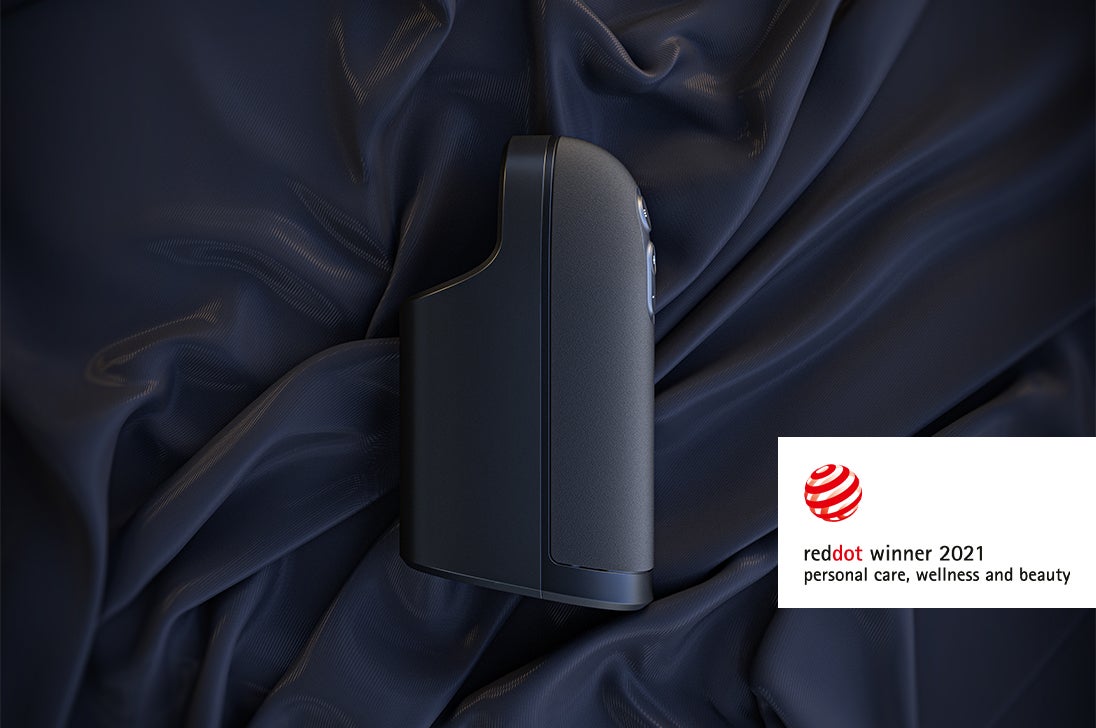 Award-winning orgasms.
Arcwave Ion is the proud winner of the 2021 Red Dot Design Award in the category of Product Design. MORE
---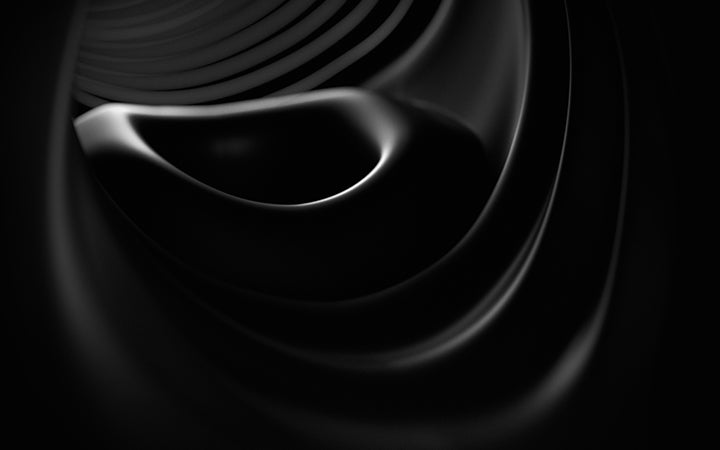 Targeted Simulation
Ion's unique Pleasure Air delivers powerful pulses to the frenulum for a more intense orgasm experience.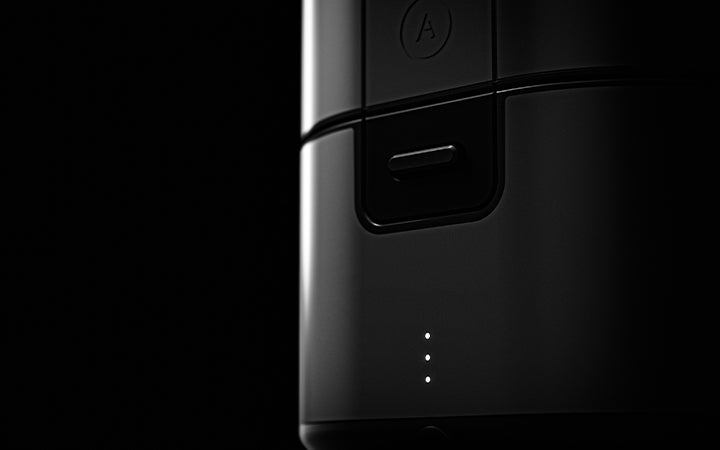 Ready When You Are
The included storage base keeps Ion fresh and charged for whenever the mood strikes.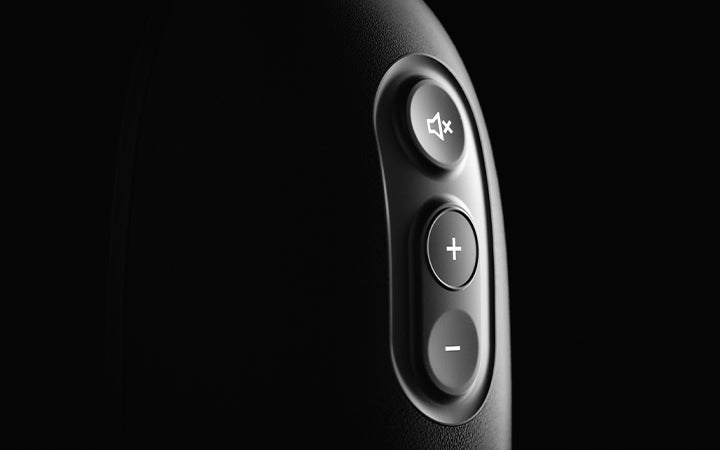 Easy Control
Three intuitive control buttons allow you to keep your focus in the moment.
---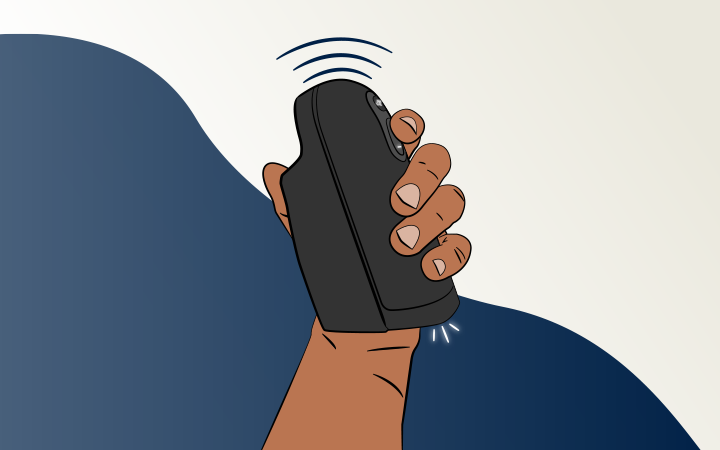 1. Turn it on.
Turn on your Ion by pressing the (+) until it rumbles. Your Ion will start in Smart Silence mode.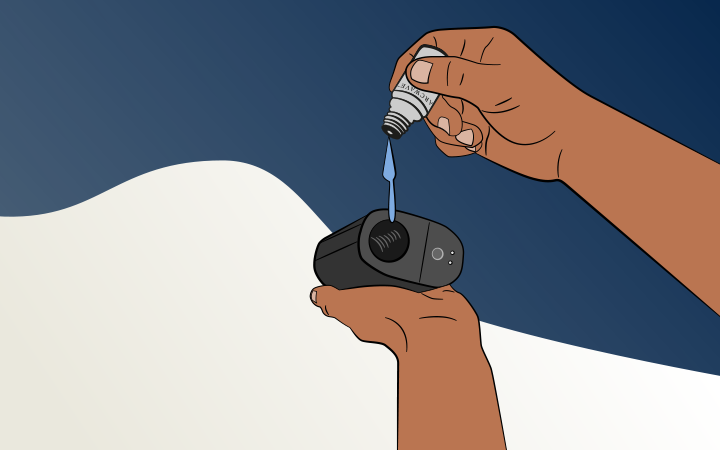 2. Apply water-based lube on device.
Apply water-based lube to your Ion.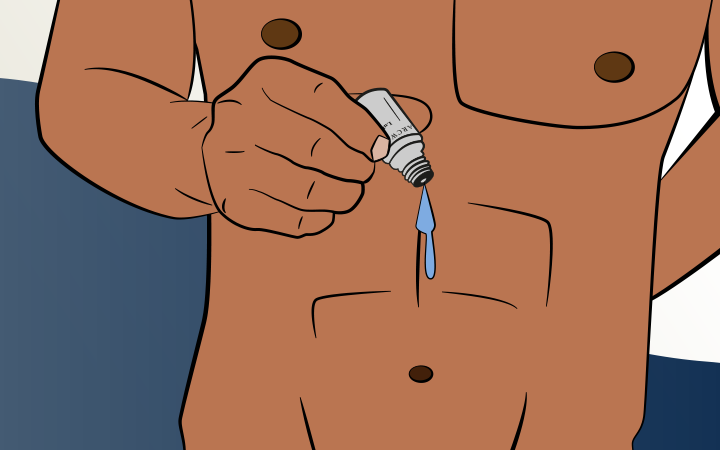 3. Apply water-based lube on penis.
Apply water-based lube on your penis for maximum enjoyment.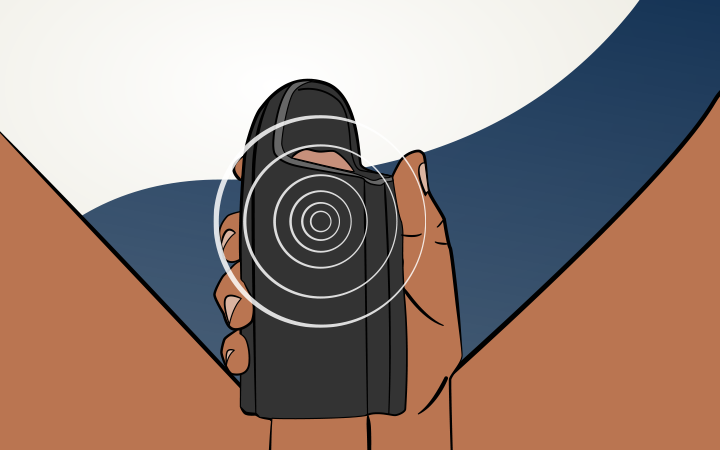 4. Slide it inside.
Thanks to Smart Silence, stimulation will begin automatically as you reach the Pleasure Air™ sensor. Enjoy!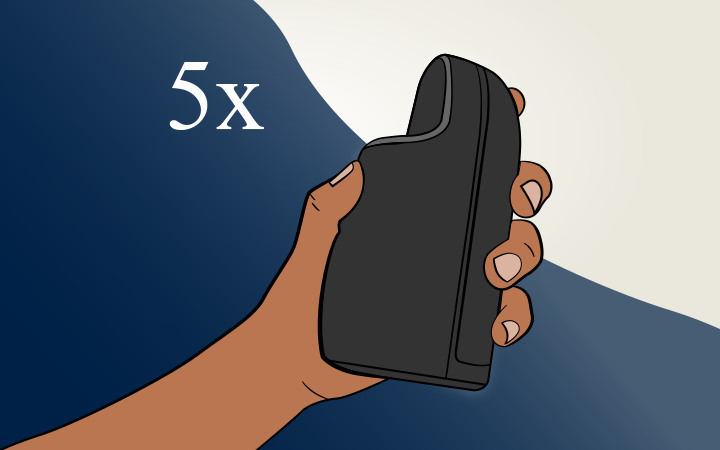 5. Experience a new sensation
Pleasure Air stimulation is something new. Try Ion at least 5 times to get used to it and experience the full sensation.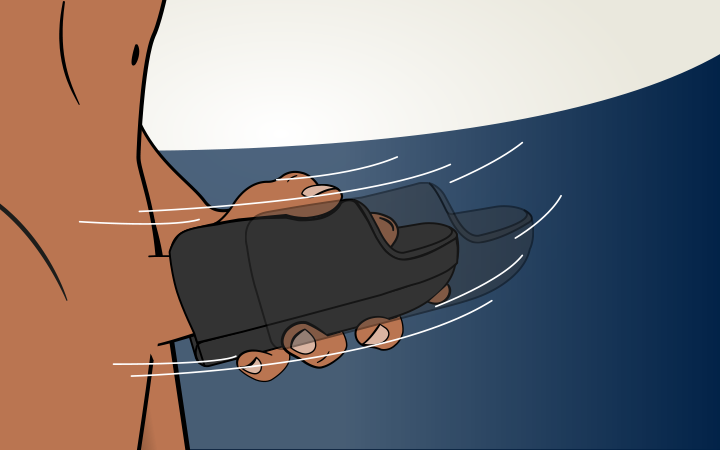 6. Mix and match stroking with Pleasure Air
Tailor your ideal climax by mixing and matching Pleasure Air and stroking. Enjoy dual stimulation as Pleasure Air targets additional Pacinian receptors while stroking.
---
How does Pleasure Air™ offer a new type of pleasure sensation?
Pleasure Air™ is a powerful new type of stimulation based entirely on pulsating airwaves. As the only product specifically designed to target the Pacinian pleasure receptors in the frenulum, Ion promises some of your most intense orgasms yet. These receptors are highly sensitive and respond well to acceleration and deceleration. Pleasure Air optimally stimulates these receptors for a new orgasm experience.
What is Smart Silence and how does it work?
Your Ion should only be on when it needs to be. Finding the OFF button in a hurry can be a major turn-off or can ruin the moment. Smart Silence technology has been designed to address this problem. Using advanced Pleasure Air™ sensor technology, it knows when you want stimulation. Based on skin contact, it automatically switches on or off, allowing you to sit back, relax, and enjoy the moment. Never worry about any unwanted noise again as Smart Silence will turn off your product as soon as there is no skin contact. Ion features intuitive smart technology perfect for any user.
Why is CleanTech silicone superior to conventional materials like TPE?
Arcwave wanted to set a new standard in terms of quality of material. The result is CleanTech silicone which is uniquely available to the Arcwave product range. What makes it special is its high density and biocompatibility, meaning it is safe from pathogens and germs. In addition, Arcwave's CleanTech silicone is hypoallergenic and resistant to UV-light which makes it more durable and hygienic than conventional materials such as TPE (thermoplastic elastomers).
How does Twist to Clean make Ion easy to clean?
The innovative Twist to Open mechanism makes cleaning Ion effortless. Users simply twist the top part of Ion and it easily splits into two pieces, granting quick access. Simply rinse the top part of the product with water. Both the device and the sleeve are IPX7 water-resistant which means once separated, you can simply submerge it in water to clean.
How does the Ion storage base help the drying process?
Ion's storage base features a DryTech stick which helps the drying process. Users place DryTech packs which contain silica capsules inside the DryTech stick. After use, users simply clean Ion and place it on the storage base. Not only does it automatically start charging, but the DryTech stick removes any last water droplets, keeping the sleeve in perfect condition.
Model: ION11A
Waterproof: IPX7
Battery: USB rechargeable Li-Ion Battery
Run Time: 70 mins on full power
Charge Time: 120 mins
Materials :Medical-grade silicone, body-safe ABS plastic
Dimensions: 153.5 x 51.98 x 83.19mm
Storage base dimensions: 185 x 75 x 107mm
Packaging dimensions: 280 x 89 x 240mm
Warranty: 2 years

What's in the box?
Ion - Applicator
Storage Base for charging and drying
10ml Arcwave™ lube made by pjur
Mini USB charging cable
Manual
Safety instructions