TRIO: Portable dual & triple screen laptop monitor
---
This is a latest version of Trio screen.
Trio: 12.5", Trio Max: 14"
Trio: 1.7lbs / 770g each, Trio Max: 2.2lbs/1kg each
1920 x 1080 FHD, 60Hz Refresh Rate
< 4.5W of power
Adjustable brightness (300nit max)
Trio: 12.4" x 8.6" x 0.5", Trio Max: 14.1" x 9.5" x 0.5"
Compatible with Mac,Linux, Windows, Chrome, Android (NOT Compatible with iPad)
Warranty: Manufacturer's 1 Year
Kickstand (NOT Included) Required For Use With Microsoft Surface Pro
What's in the box?
1. TRIO Monitor(x1)
2. 2-in-1 USB Type-C to USB-A (C) Cable 3ft. (x1)
3. Magnets - Silver x 4
4. TRIO Clip (x1)
5. User Guide (x1)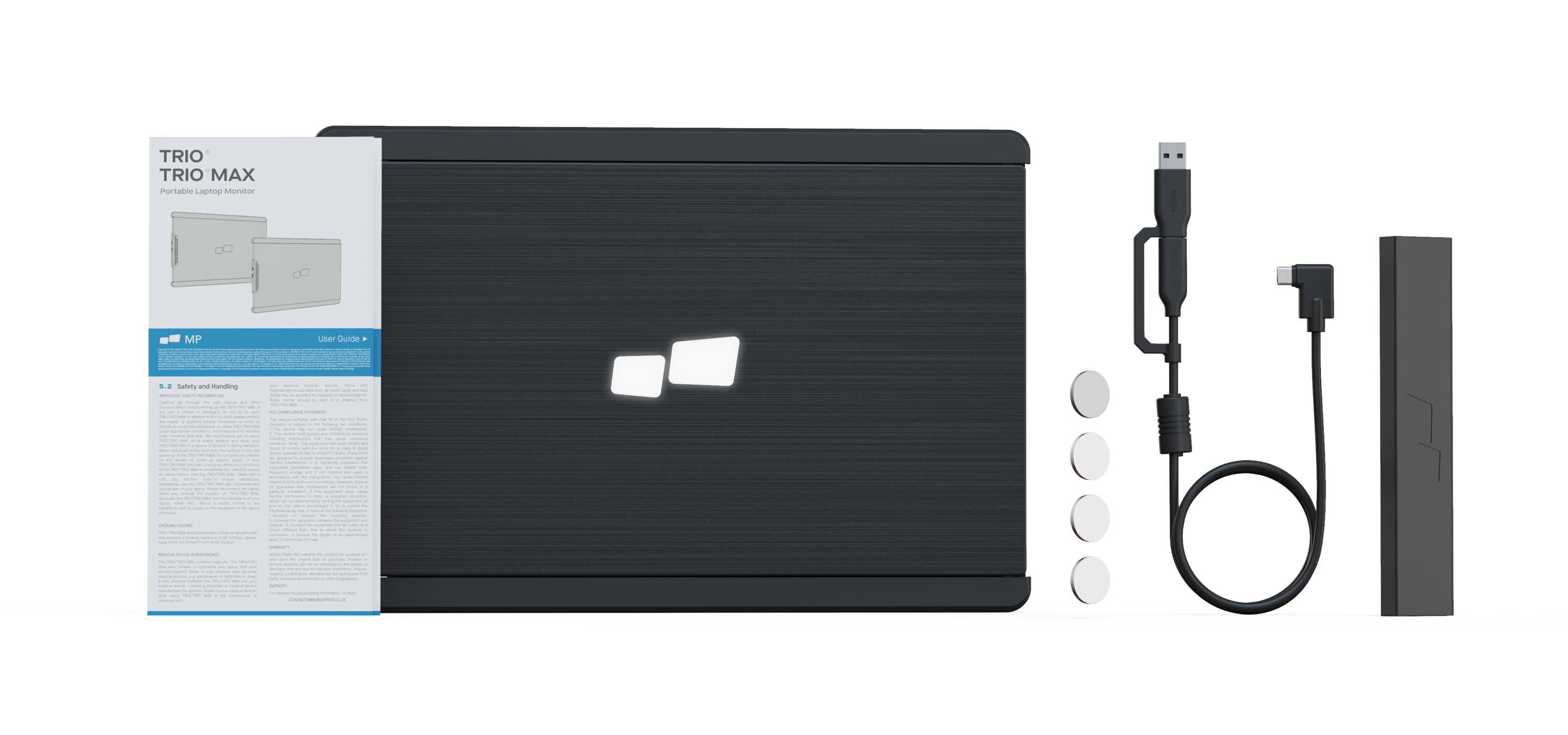 Overview
You will have to purchase Tri-screen (you will get 2 x monitors) to achieve 3-screen experience.
Much like DUEX, TRIO is easy to use with a design that simply magnetizes to the back of any laptop as a solution for the working professionals, gamers, stock traders, entrepreneurs, coders, and students just like you - always on the go.
Need a lighter screen or 1 is enough? Click here to check other size!
Extend your screen symmetrically.
Two Together for the Perfect Pair.
---
Are You Still Sticking
to A Single-screen Laptop?
---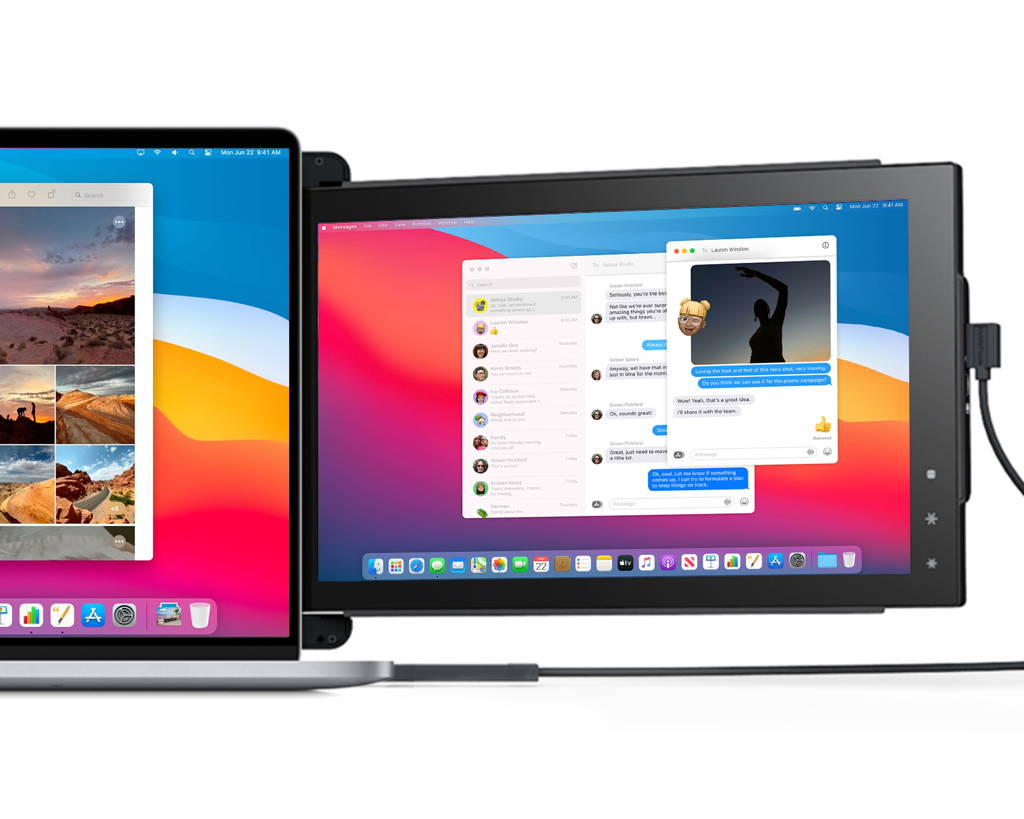 You may be currently suffering from lower productivity, too much additional gear, limited workspace with a single-screen laptop while on the go. Study shows that with the utilization of multiple-screens
Source: Jon Peddie Research, University of Utah and NEC
---
Full 270° Rotation
Flexible Viewing Angle.
Mobile Pixels TRIO features four modes, ideal for ergonomic comfort and screen sharing.
---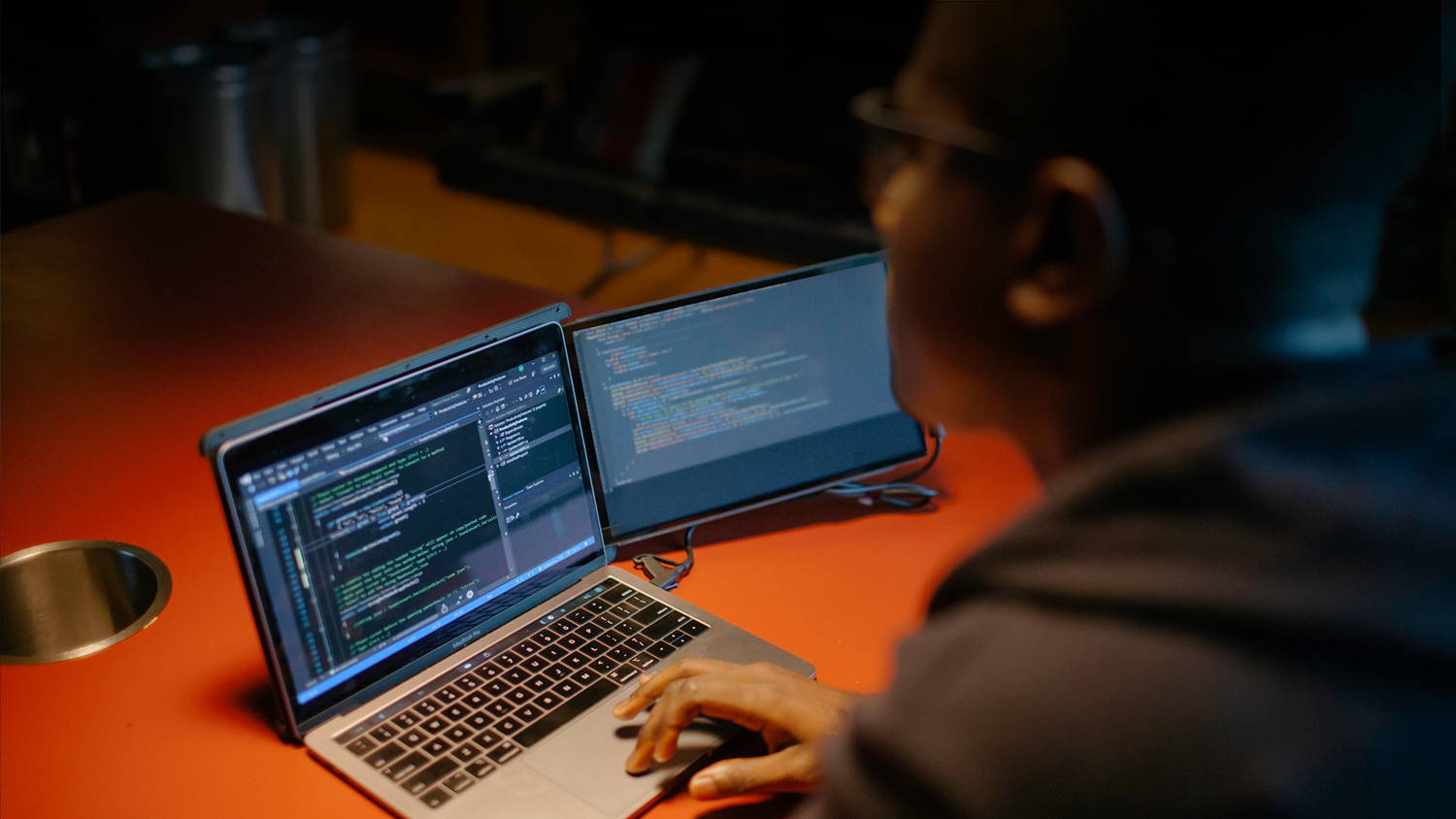 Landscape mode
For workspace spanning, dragging windows from one screen to another.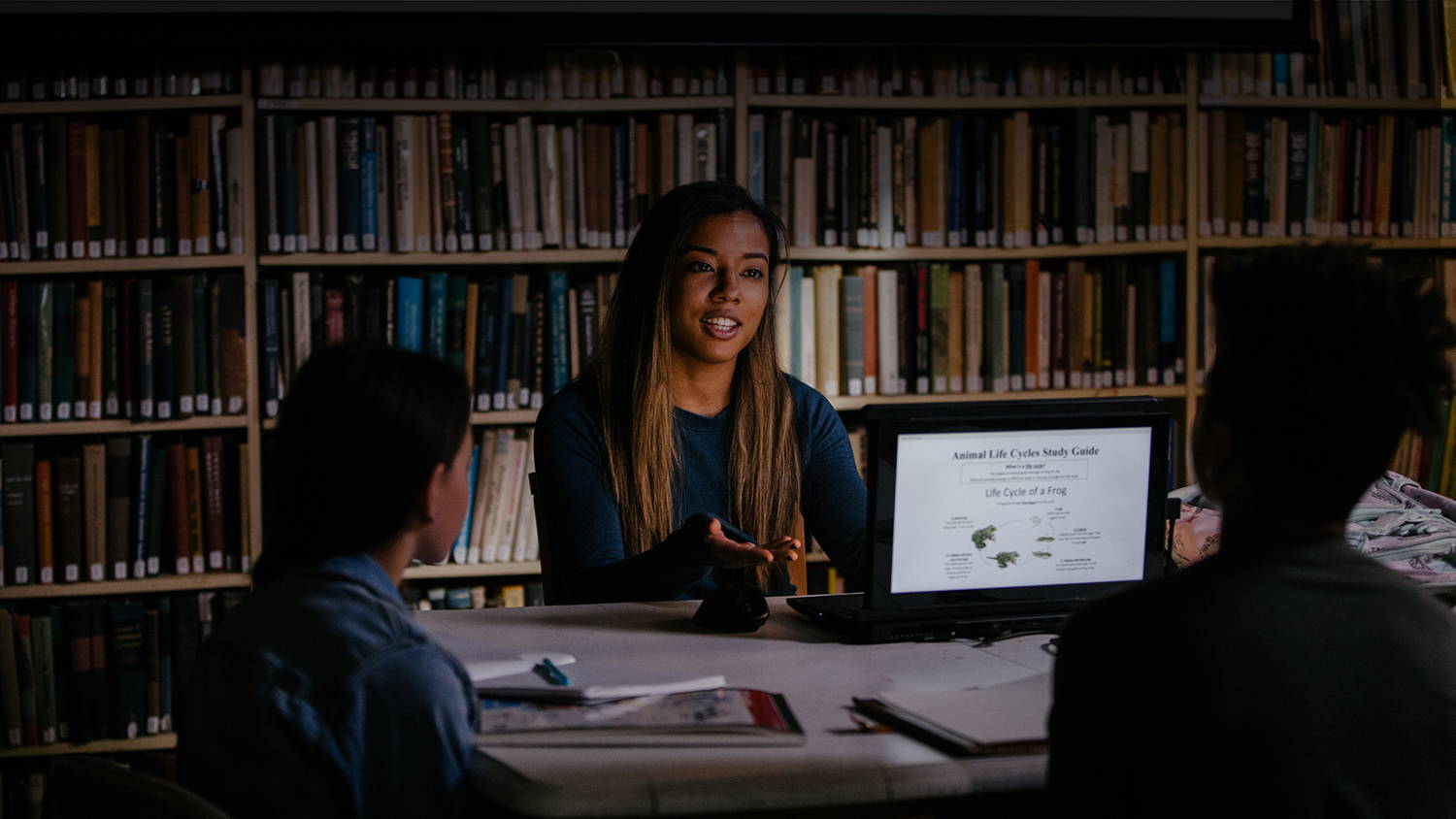 Presentation mode
Duplicate your desktop for easier sharing.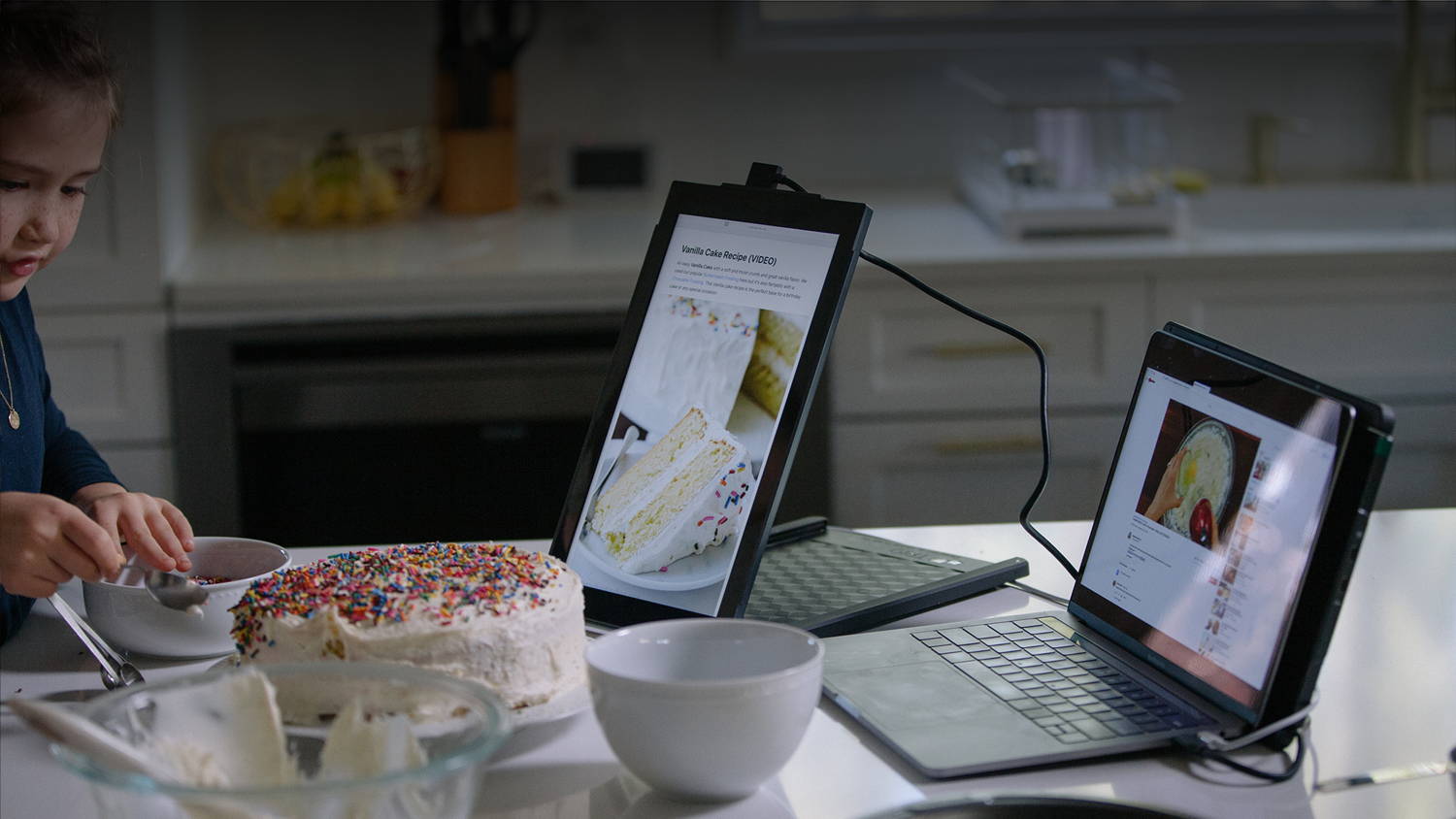 Protrait mode
For webpage navigation, scrolling on vertically oriented applications.
---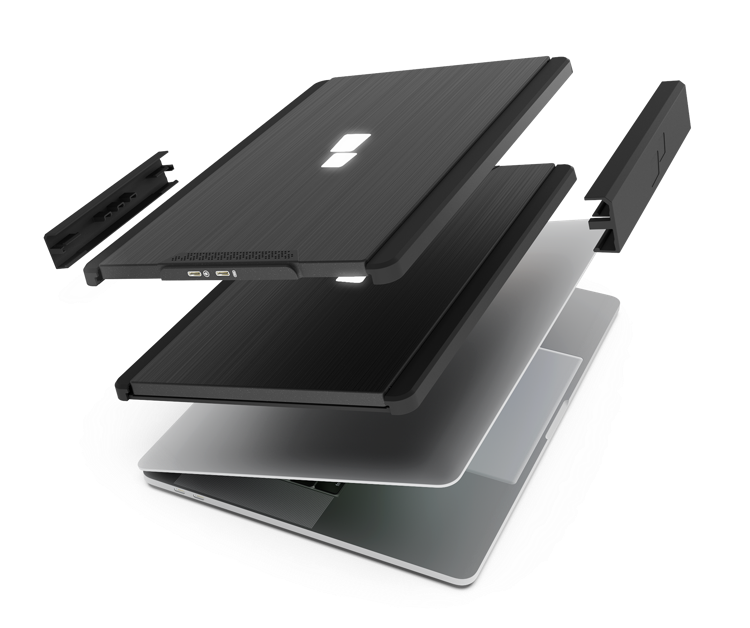 Two Together for the Perfect Pair.
Bond two TRIOs together with clips.
Place the metal plates.
Snap into the back of the laptop.
Slide out both.
(Clips and metal plates are included in the box.)
---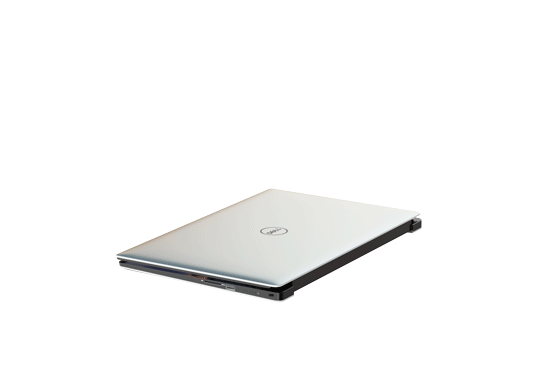 1. Place magnetic adhesive on your laptop.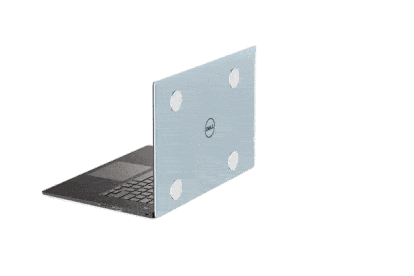 2. Attach two TRIO (Max) using the clip system. Snap into the back of your laptop.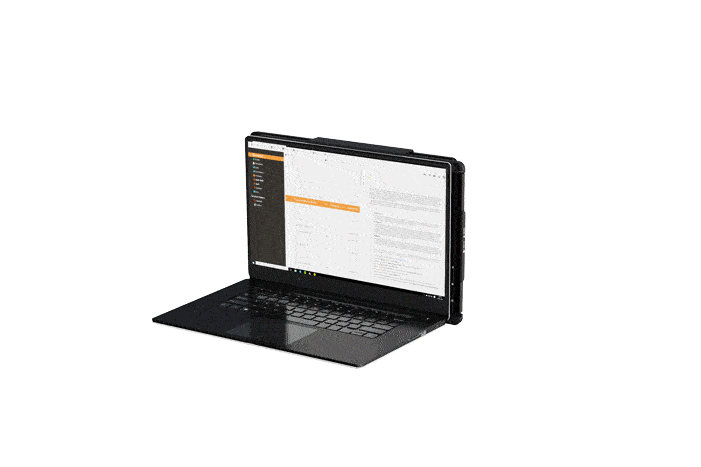 3. Slide out both the left and right screens Plug each into single USB slot.
---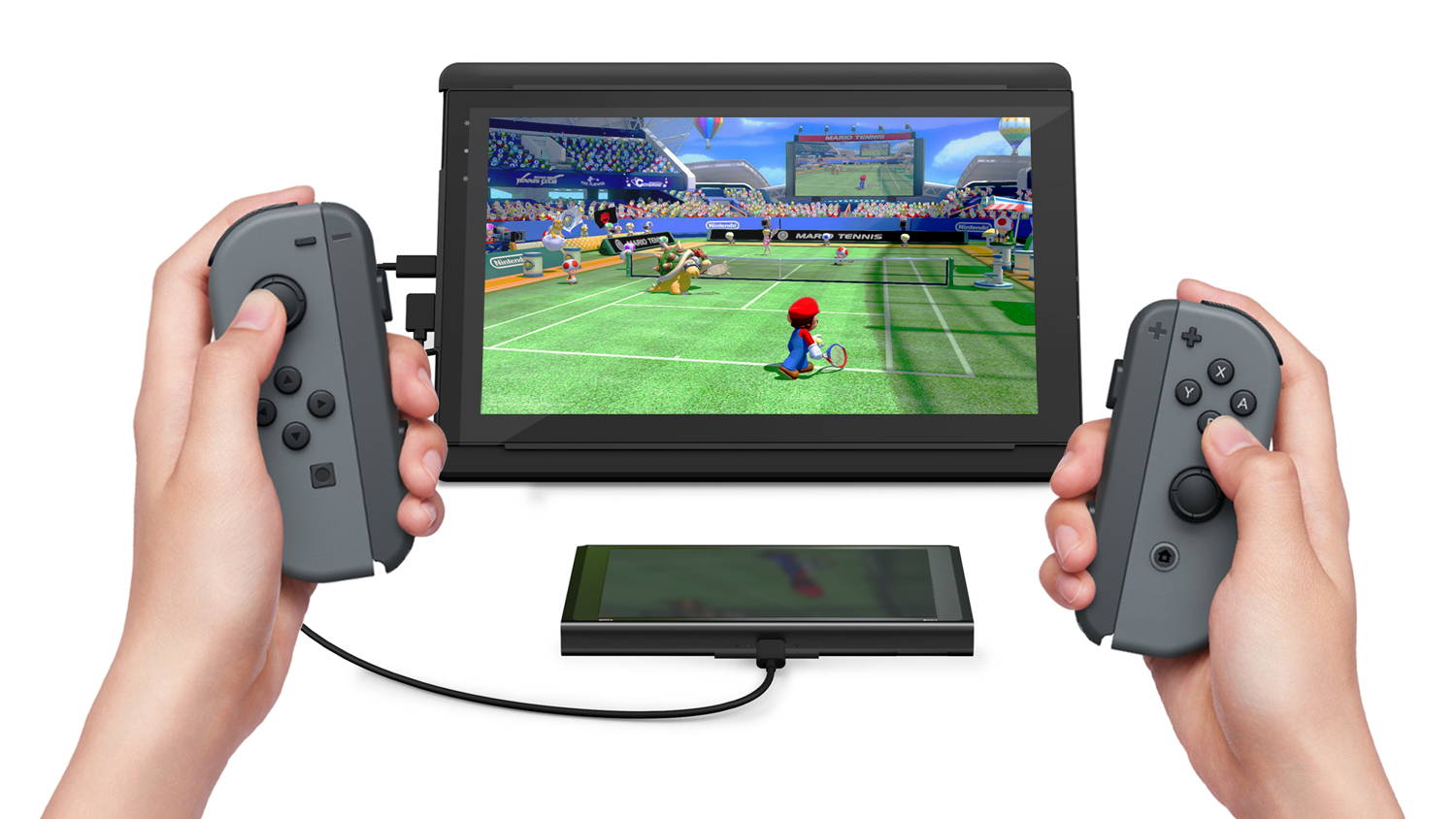 Versatile Connectivity
Portable Screen for Gaming.
TRIO series can work with Nintendo Switch and Android mobile phones with no dock.
Plug and play. Gaming on bigger screen all the way.
---
Designed with Compatibility in Mind.

Windows OS

macOS

Nintendo Switch

Samsung Dex
---

TRIO & TRIO Max
12.5" and 14.1" Display
The Mobile Pixels Trio Series monitors extend possibility to assembly up to two extra screens to your laptop. Now offering two sizes, TRIO in 12.5" and TRIO Max in 14".