Meet AutoBot VXmax, your new cleaning assistant. The VXmax brings smart technology into a high-performance cordless vacuum cleaner for a completely new and convenient cleaningexperience at home, in the car or wherever you can imagine.
Whether you are living a time-sensitive lifestyle or looking for a quick cleaning routine, the VXmax is the most efficient, portable and easy-to-use vacuum cleaner for your everyday life. Thanks to its innovative design and lightweight material, you can carry it wherever you go.
Features
• High-efficiency brushless motor,use cycle can be up to 7 years.
• Versatile, lightweight, easy to use and offers high maneuverability.
• Portable, cordless, easy to recharge with USB Type-C.
• High suction power at 7.5KPA/14KPA/20KPA with 3 modes.
• Washable Stainless Steel HEPA Filter Design without buying replacement filters.
• For the first time, a dust-air separation cyclone is introduced into a small, handheld vacuum cleaner.
• The first production of using the cyclonic filtration.
• Beautiful aluminum and lightest design.
• With charging accessories, it can be used conveniently at home.
• Comes with Hose and Nozzle to reach and clean confined spaces.
• Comes with Brush to clean rough surfaces for home.
TECH BEHIND AUTOBOT VX MAX
In Car
Convenient, efficient, and portable, the VX max is perfect for cleaning your car. ​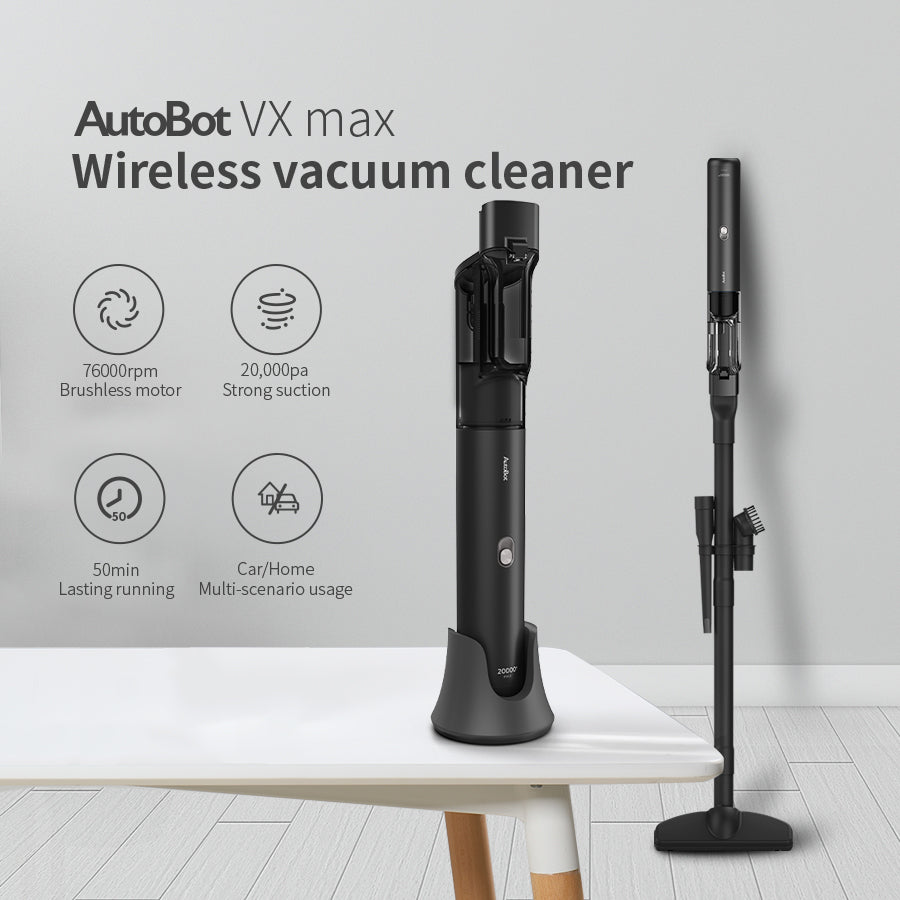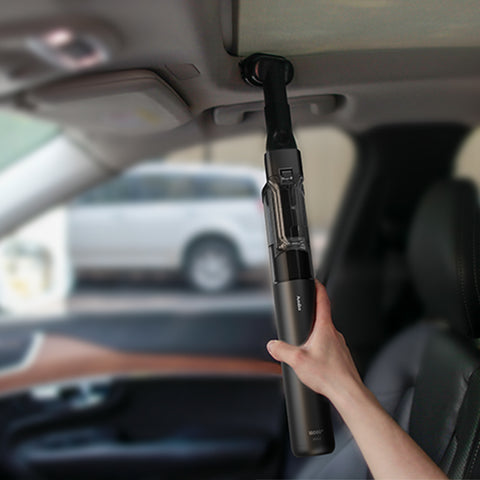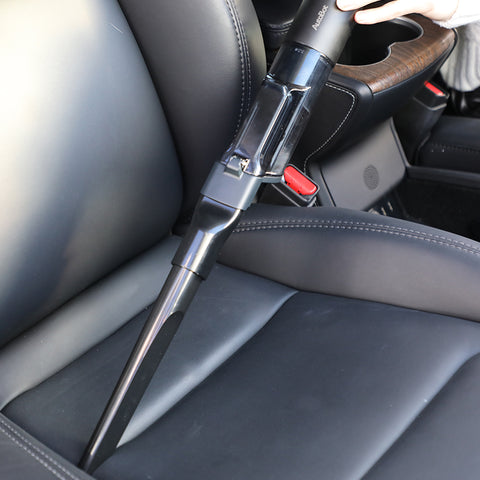 ---
In Home
Equipped with several replacement heads, the AutoBot VXmax meets all of your cleaning demands.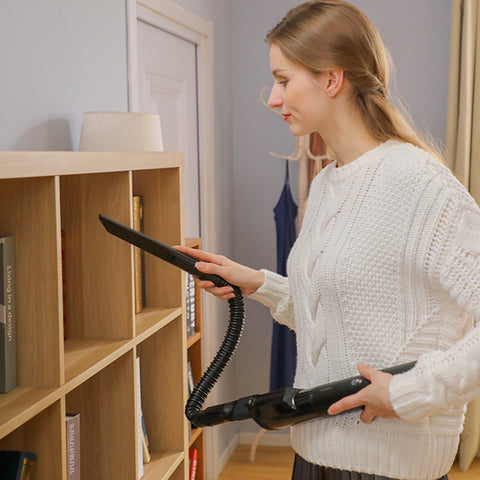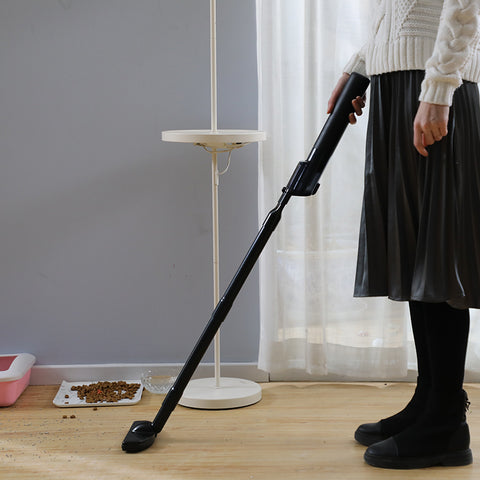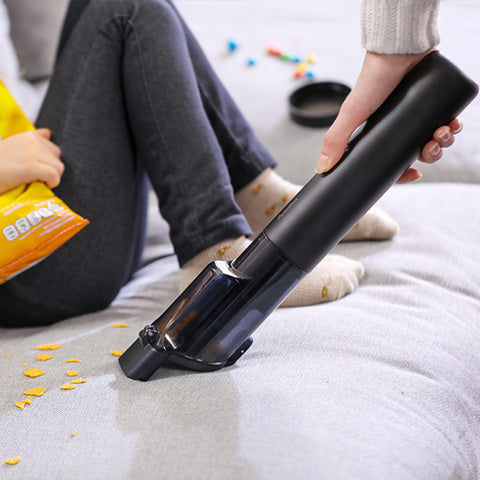 ---
Specifications
Input: DC 5V/2A
Rated power: 170W
Battery: 11.1 V 4000mAh
Suction: Three gears (7.5Kpa/14Kpa/20Kpa)
Charging time: 3H
Usage time: 40 min (Weak mode), 16 min(Mid mode) ,12 min(Strong mode)
Size: 69.5*57.5*315mm
Material: Anodized aluminum+PC
Dust box capacity: 200 ML