Premium manual stroker with suction control and a smooth silicone sleeve.
Arcwave Pow is a premium manual stroker with suction control, textured CleanTech Silicone sleeve and dual entry. Pow's intuitive silicone tightens pleasurably during use, while the air pressure release valve creates intense suction for a new and incredible climax.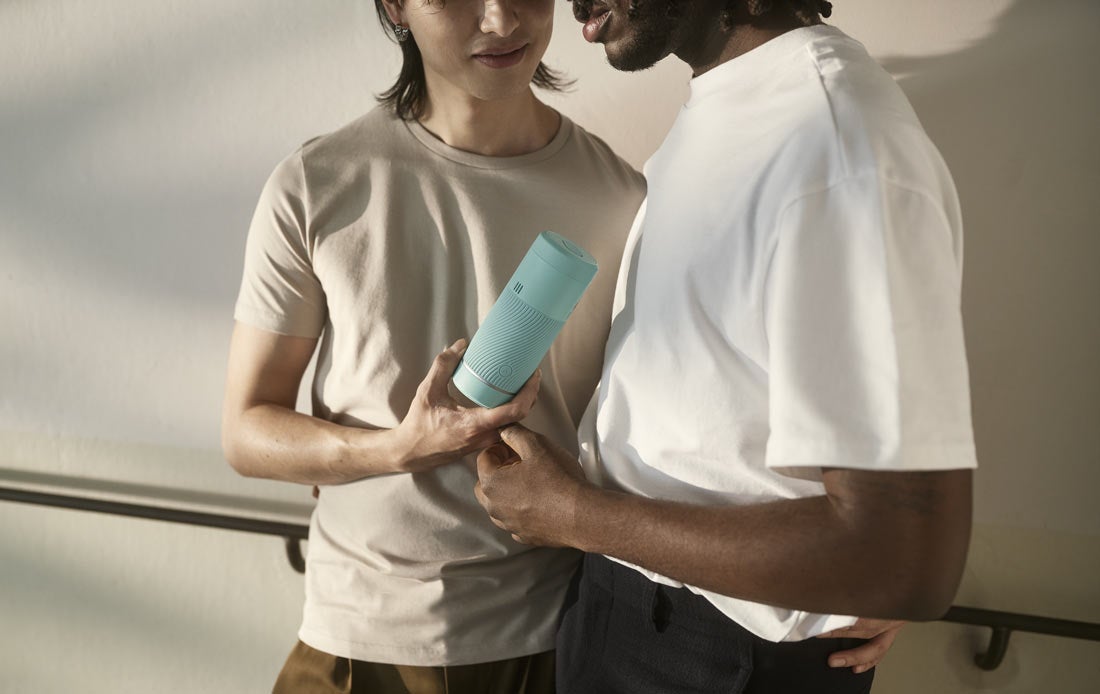 Smart Sleeve
Pow's inner sleeve is made from skin-friendly silicone, providing a ridged pleasure surface to heighten masturbation. Add water-based lube and stroke to create a powerful orgasm.
---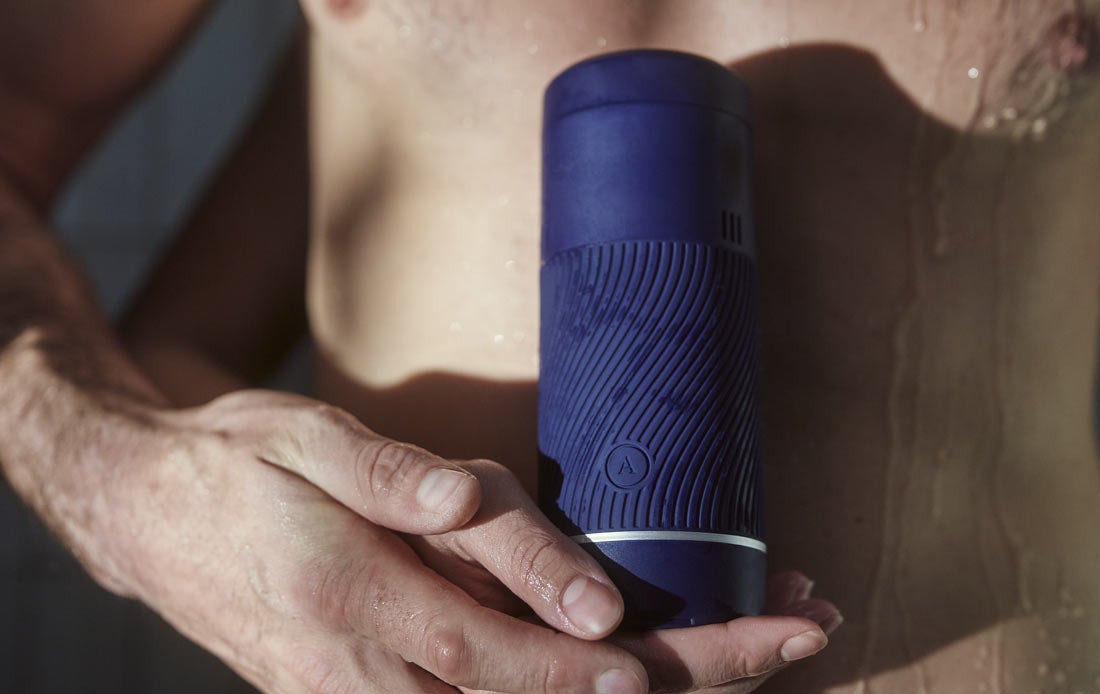 Quick Clean Helix
Smart design means that your toy is easy to clean – simply remove the inner sleeve and wash under running water with soap or toy cleaner. Pow's special shape means it dries super-fast, keeping things clean and ready for the next use.
---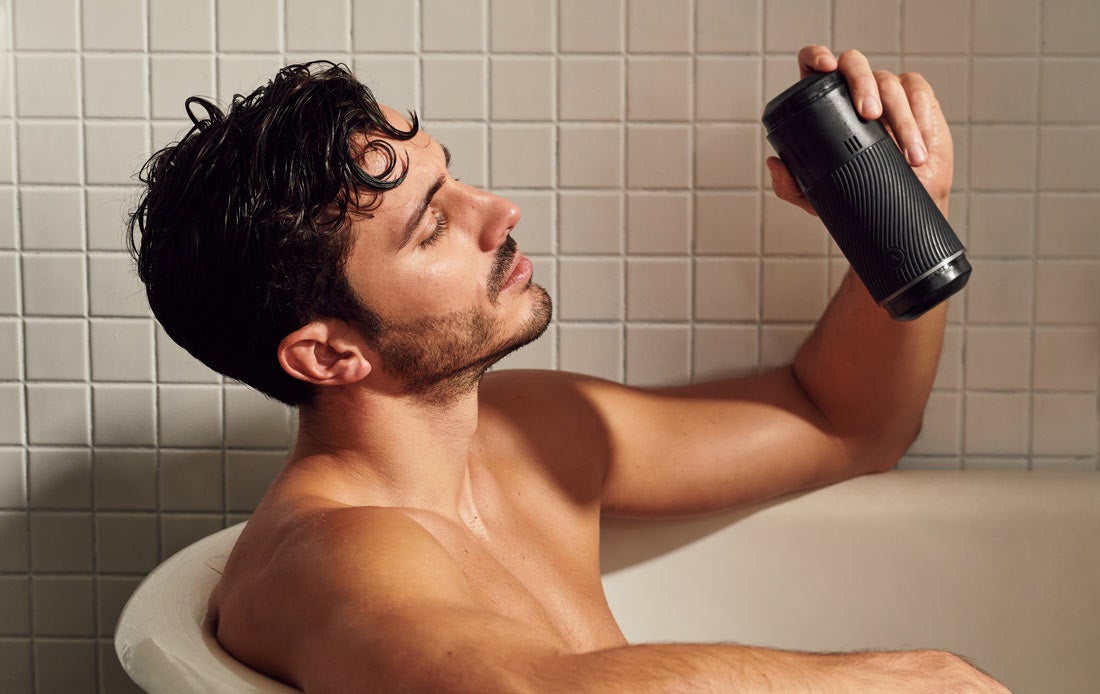 Super Suction
Control Pow's natural suction to create the right level of intensity for you. The toy's dual entry allows you to choose between two different hole widths, while covering and uncovering the pressure release valve lets you control the suction sensation.
---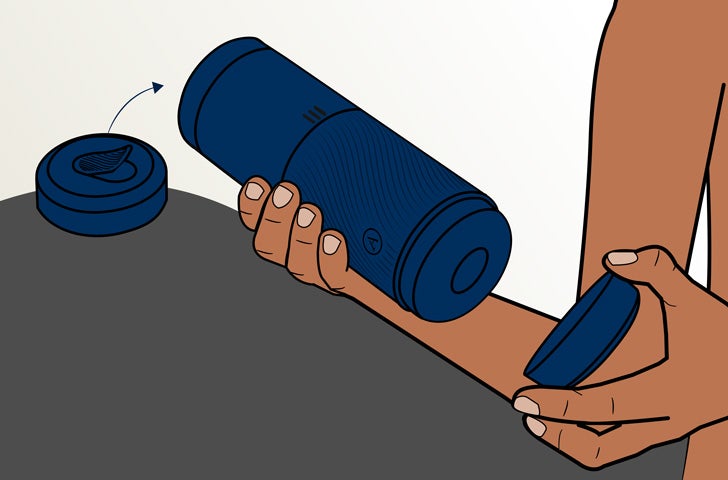 1. Remove the protector Lids
Remove both protector lids from your Pow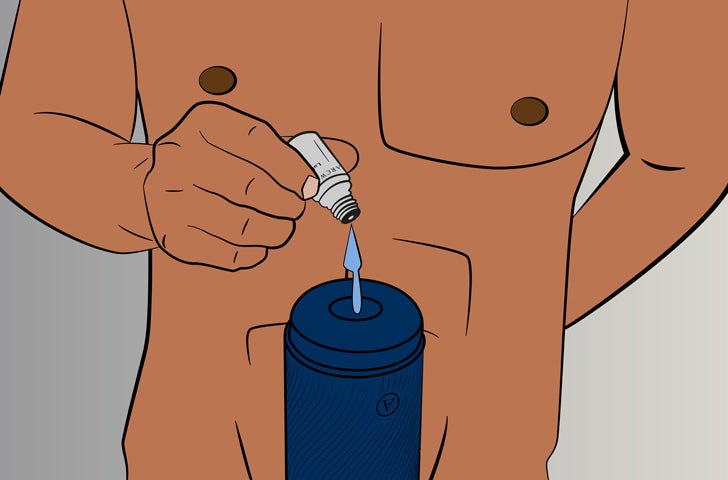 2. Apply water-based lube on device.
Add a little to both your penis and the toy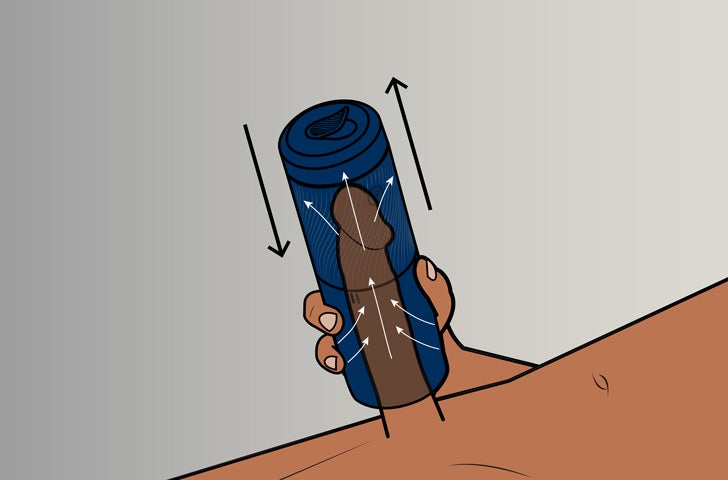 3. Slide it inside
Stroke for an enhanced masturbation experience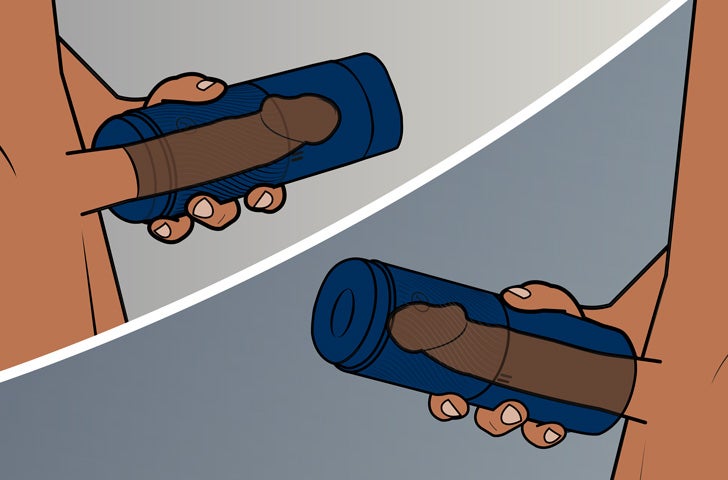 4. Air Pressure release valve
Cover and uncover the hole at the end to control suction to your liking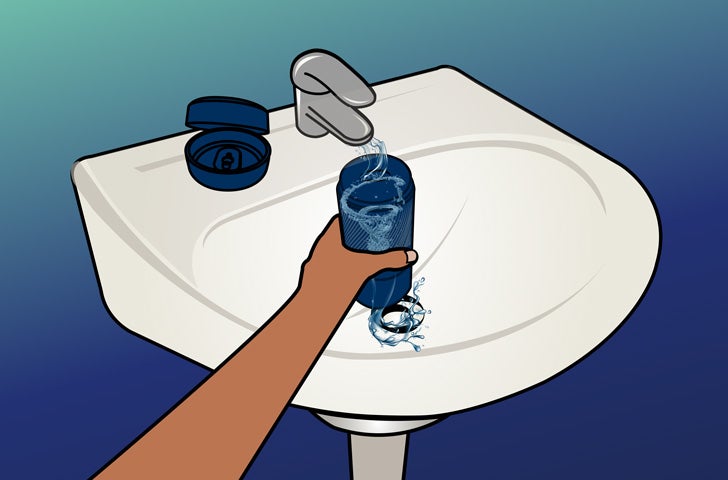 5. Wash it effortlessly
Just remove the inner sleeve to wash and dry quickly and easily
---
How do I clean my Pow?
Pow can be cleaned using water and soap or a specially formulated toy cleaning solution. Simply remove the silicone inner sleeve from the outer case to clean. Leave to air dry before reassembly.
Can I use Pow in the shower?
Yes, Pow is suitable for use in the shower.
What happens if Pow get stuck on me?
Pow's inner sleeve is made from slippery, silky-soft CleanTech silicone, so it is unlikely to get stuck during use as advised. However, if you feel trapped in the toy, just relax and slowly pull it off. Make sure you are not covering any of the pressure release valves (the visible holes in the toy) as blocking these will create more suction. The toy will also become simpler to remove when you are no longer aroused.
How do I use Pow?
Apply plenty of water-based lube to your penis and the inside of Pow's sleeve and slide the toy onto your penis. Rub it up and down for a unique masturbation experience. You can vary the sensations by covering and uncovering the pressure-release valve on the toy, which increases the level of suction.
How big is Pow?
Pow has a flexible diameter of between 3cm to 4.5cm, with an insertable length of 17 cm.
How can I be sure that Pow fit me?
Pow is designed to accommodate most penis sizes, so it is likely that it will fit
How much does Pow weigh?
Pow weighs 380g.
How long can I use Pow?
Arcwave products have a 2-year warranty (link to page) but there's no reason your product shouldn't last a lifetime when used as directed.
What is special about CleanTech silicone?
CleanTech silicone is non-porous, making it ultra-hygienic and easy to clean. It also silky-soft on skin, so it feels oh-so-good during use.
How should I store my Pow when it's not in use?
Clean and leave Pow to air dry before reassembling the toy. Pow's sleek outer case is designed to be subtle and stylish for storage, whether in a drawer or in plain sight in your home
Model: GTN00A
Waterproof: Can be submerged in water without damage.
Materials: ABS, Body-safe silicone, made without phthalates, BPA or latex
Product dimensions: 70 x 180 mm
Product weight: 380g
Warranty: 2 years