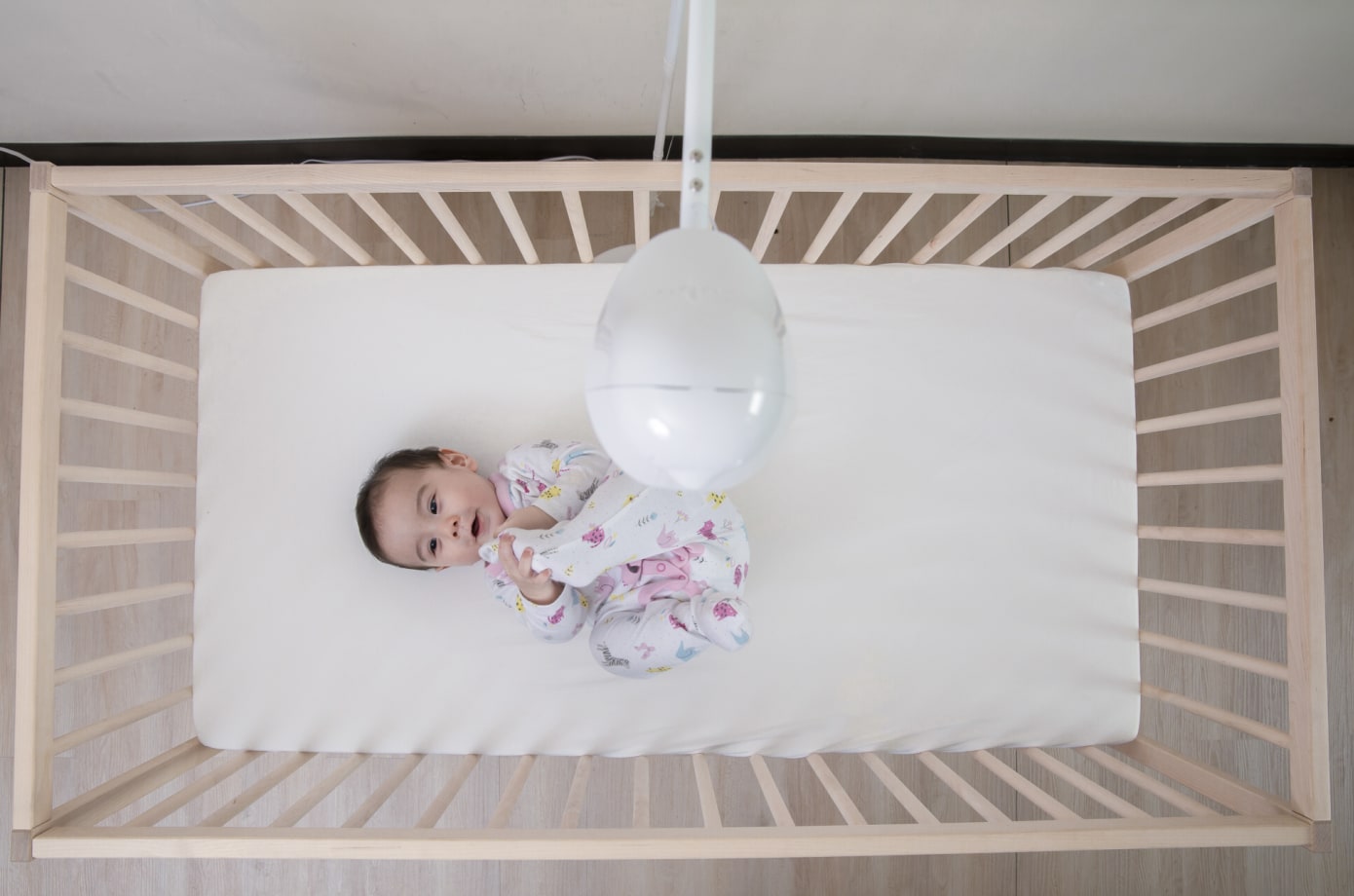 Over US$ 532,000 funded on Indiegogo, loved by 6,000+ parents, Cubo AI creates a revolution in baby monitoring world. It is more than just a camera, Cubo is supported by A.I. that notifies you if you baby's face is covered, body is not moving or has entered a dangerous zone (like kitchen!). Accidents always happen at the second you move your eyesight away. 
According to Cubo, its story began 4 years ago when co-founder Joanna who finally met her first little miracle after 6 rounds of IVF.  When she found her baby's face accidentally covered by his bib, she could not sleep peacefully for months. Since then, she had been seeking better baby safety technology, together with a pediatrician, A.I. experts, and a team of parents with more than 15 years of scientific and technological experience, co-founded Cubo Ai with a mission to protect babies' sleep safety world over.
CUBO ENSURES NEWBORN SLEEP SAFETY WITH COVERED FACE ALERTS
Co-created with a pediatrician, we developed Cubo AI's face detection technology to alert parents about Covered Face events in real time. Through our mobile app, our AI will alert you when your baby's face may be covered by items or if they've rolled over and can't roll back.
Safeguarding your little one from 0 to beyond 3 years old!
Just draw a dangerous area (kitchen, crib corner, balcony) and our AI will alert you if your little one enters! Whether they're climbing out of the crib, crawling, or walking, Cubo can protect them from crib and beyond!
Cry Alert
Cubo AI's Cry Detection alert can let you know via your Cubo app if something's wrong so you can rush to their side!
1080P + 135° Wide Angle Lens - Check up on your little one at anytime!
Easy Transition to Their Own Room
Every Cubo AI comes with 3 stands that grows with your baby! A floor stand for the bassinet, crib stand for when they grow into a crib, and mobile stand for the living room and for travel - Cubo goes wherever your life goes!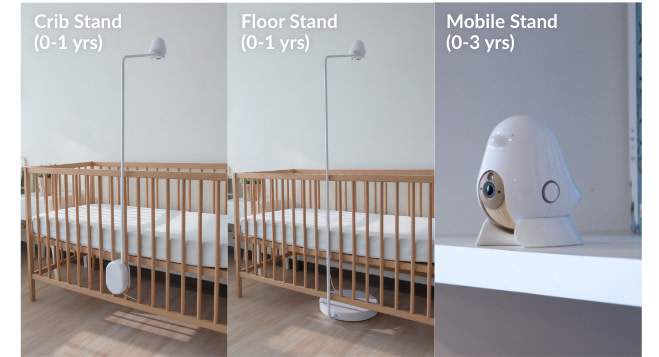 18 hours playback
With Cubo AI, you rest assured that you have more control and an additional pair of eyes, so to speak, on your baby. Not just any eyes, either; eyes created by parents who have been there. It may take a village to raise a child, but it just takes one Cubo to save their life.
Like this product? Leave your email address below!