Tropicfeel Dune - Urban Explorer Sneaker
---
For All Tropicfeel Sneakers, we will only order the stock from Spain after we received an order from you, please expect longer transit time and possibility of needing to change the colour, please
talk to us
if you need help!
Delay may occur, please do not order if it's a time-definite gift.
Be an urban explorer with Dune, an all-terrain sneaker with an urban vibe designed with modern day travelers in mind. From sneakers to slippers, wear them your way while exploring the urban to outdoors.
Water friendly | Quick dry | 24h wear | Packable
Water Friendly
Design and material innovation for +6 years.
Quick Dry
Drainage holes give the sneakers quick drying capabilities.
24 Hour Wear
From sneakers to slip ons, ready for all day wear thanks to the foldable heel and sprint laces.
Packable
Easily packed thanks to the light weight and foldable heel.
Lightweight
Stay light on your feet, Dune sneakers only weigh 0.2kg.
Breathable
Designed with AirTechTM Mesh for breathability with every step.
Odorless
Treated with Lava XL and Anti-bacteria by Ariaprene to stop unwanted odors.
Slip On
Get ready fast with the SlipSock construction and sprint laces.
Slip Resistant
Stay steady on any terrain thanks to the high grip rubber outsole..
Materials
Upper: 77% recycled polyester, 23% polyester. Sole: 20% recycled EVA, 80% virgin EVA.
Washing information
Remove Insoles and wash by hand
Wash at 30ºC short cycle
Do not bleach
Do not tumble dry
The shoes you can swim in
The functionality of water shoes with quick-drying capabilities
---
Take them wherever life takes you
Stay light on your feet in Dune
---
The only shoe you need to pack
Lightweight and packable, always bring them with you
Wear them wherever life takes you
From sneakers to slippers
---
AirTech Mesh
Drainage System
Foldable Heel
High Grip Outsole
SlipSock Construction
Sprint Laces
---
For every pair of Dune we make, we use 6 recycled plastic bottles, to limit the impact we make.
We also use 20% recycled EVA, as well as a pre-order model to optimize waste management.
---
All day Wear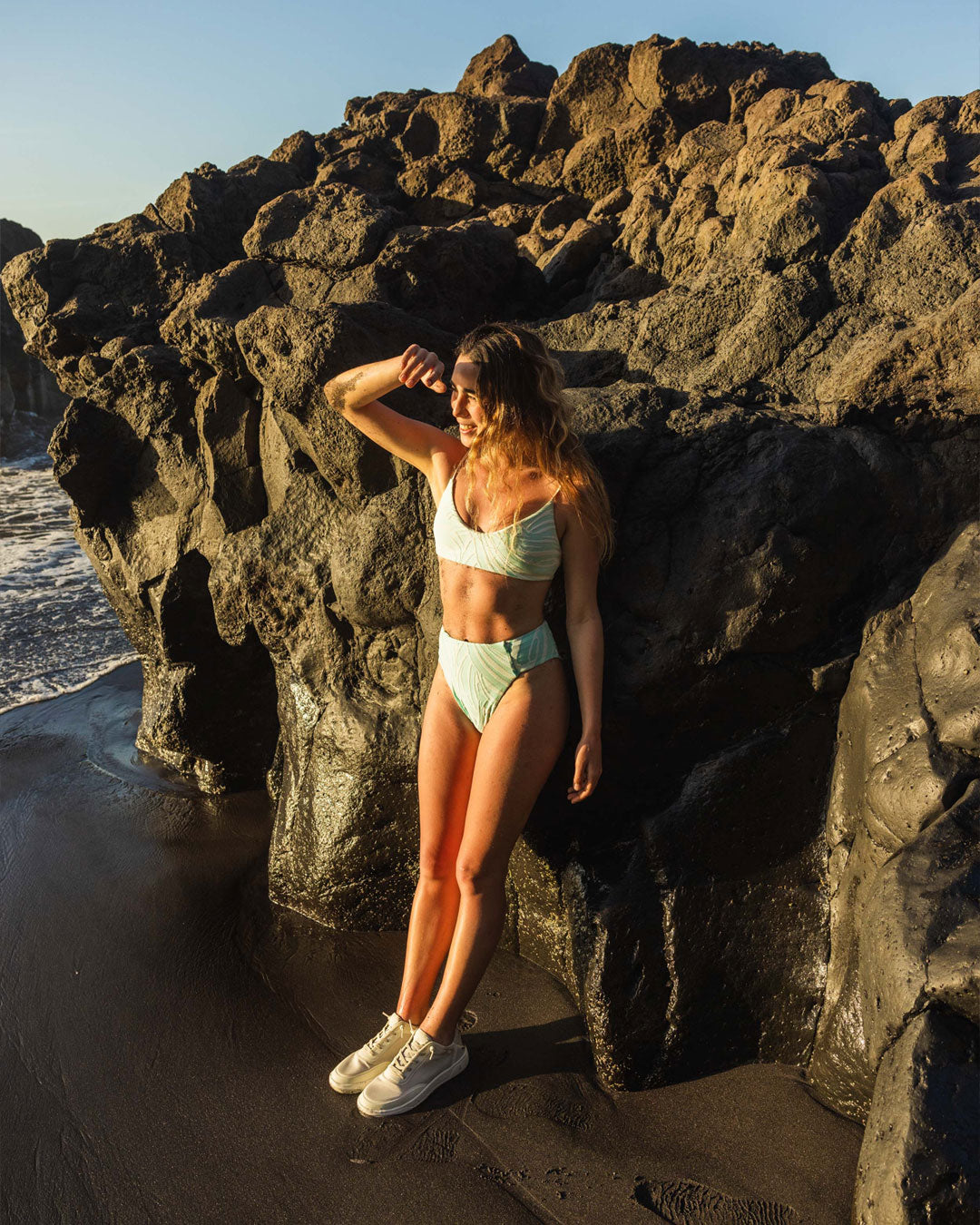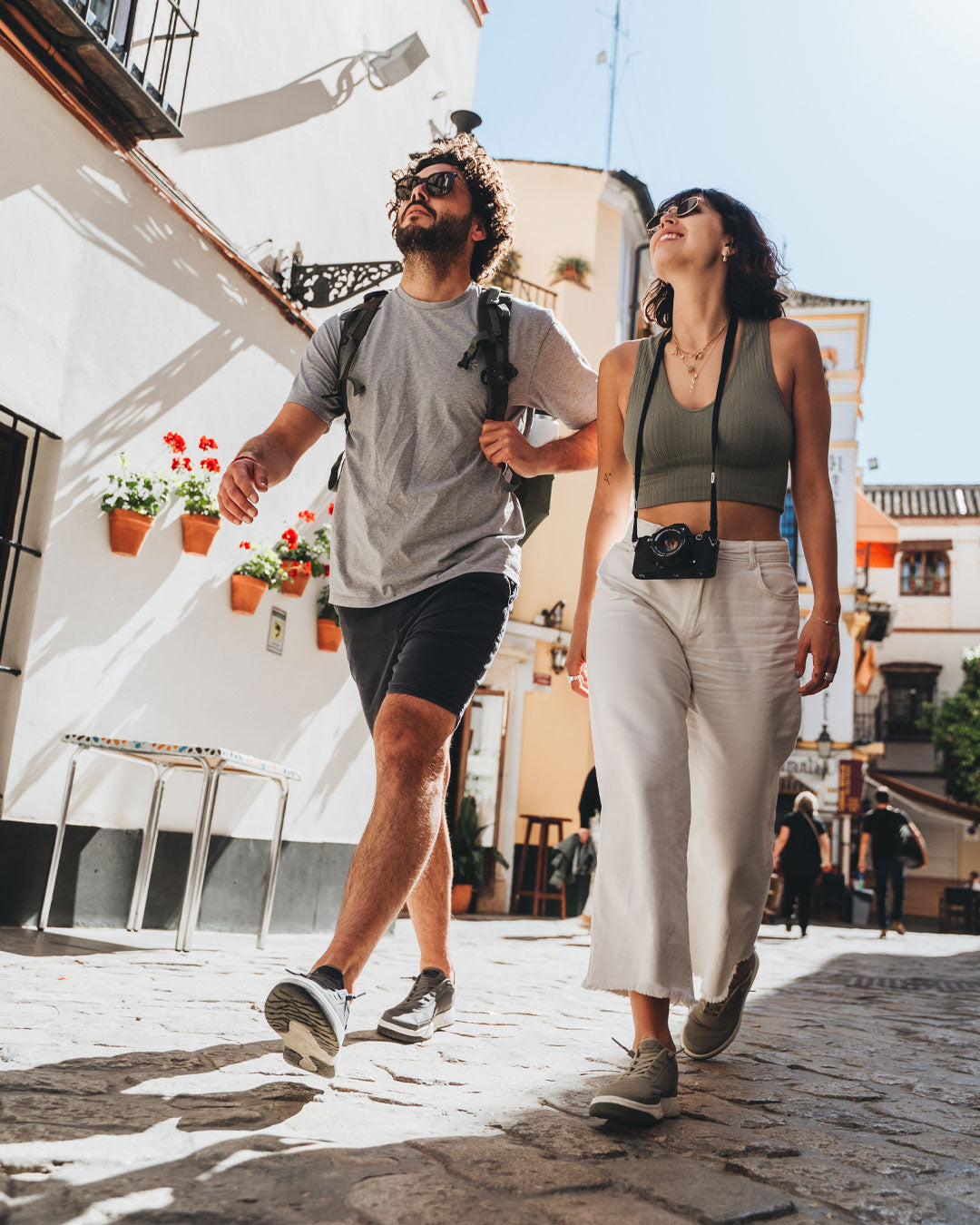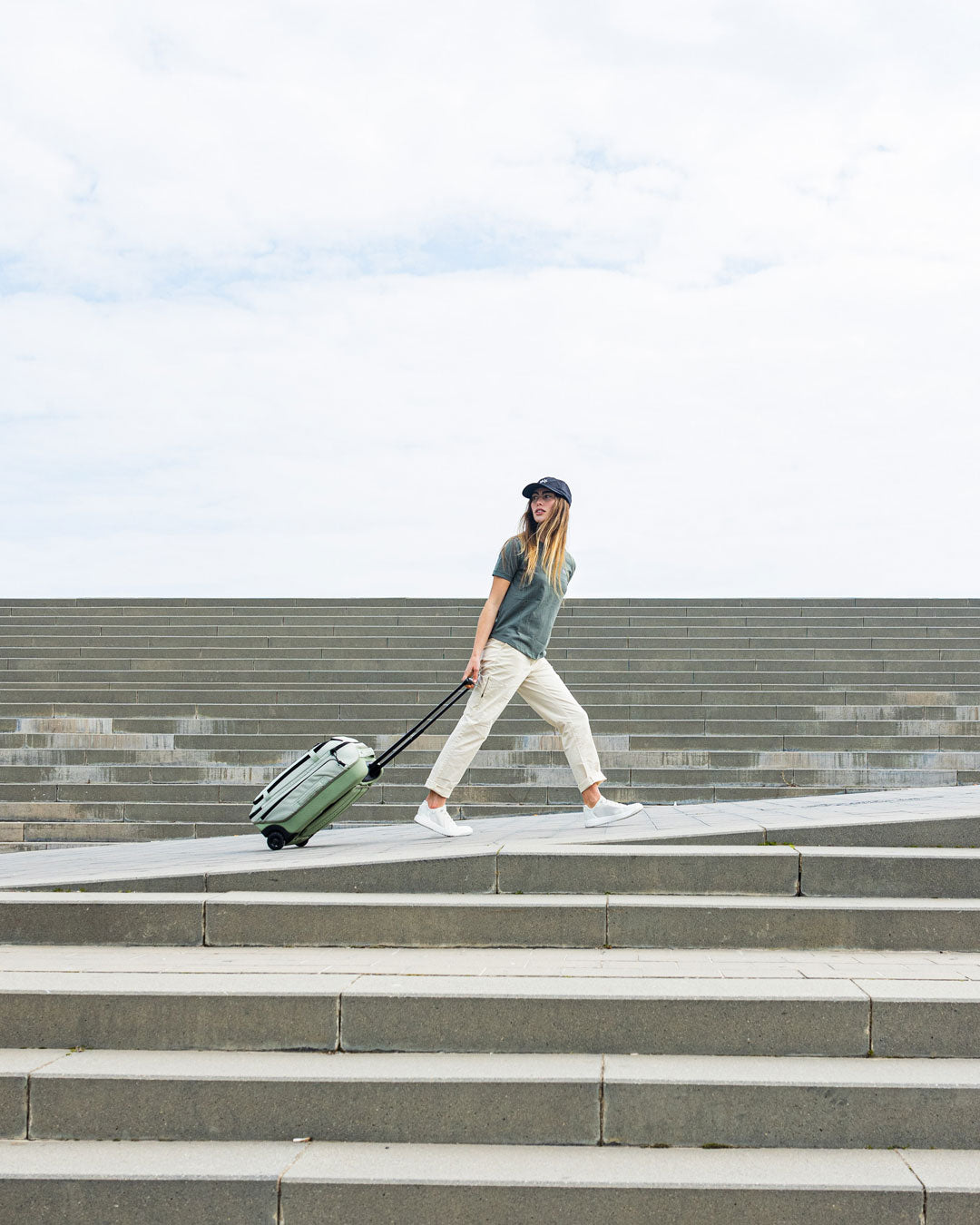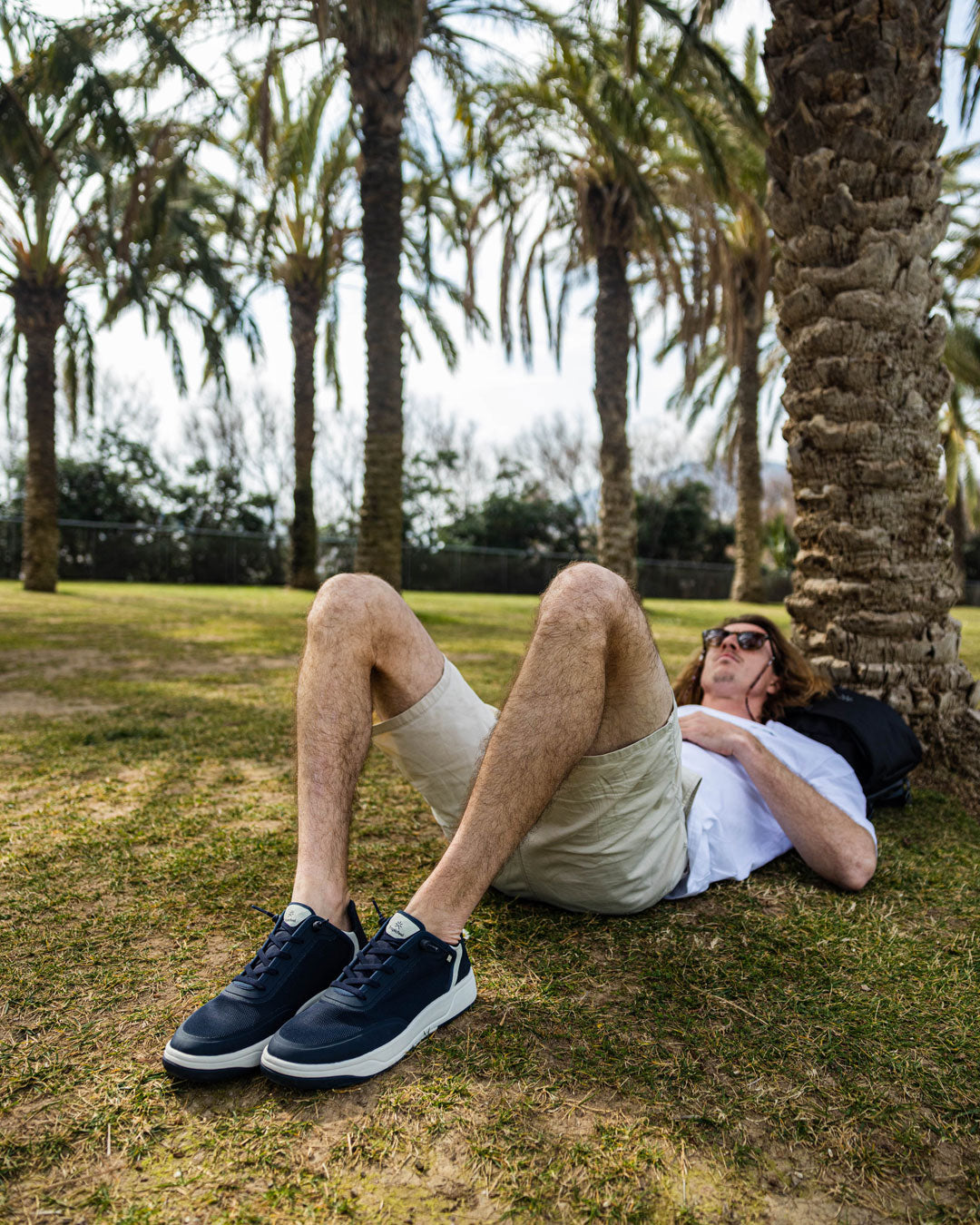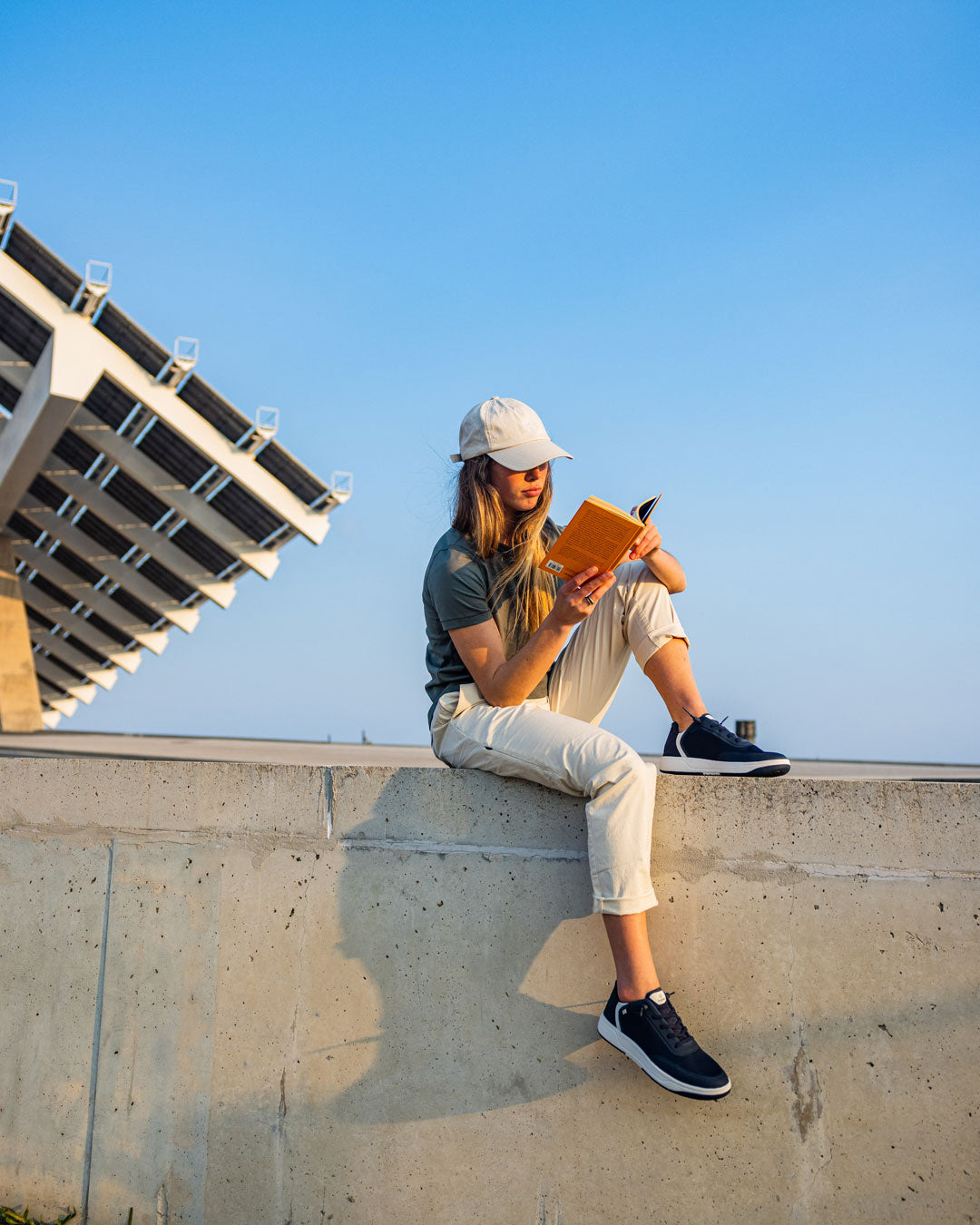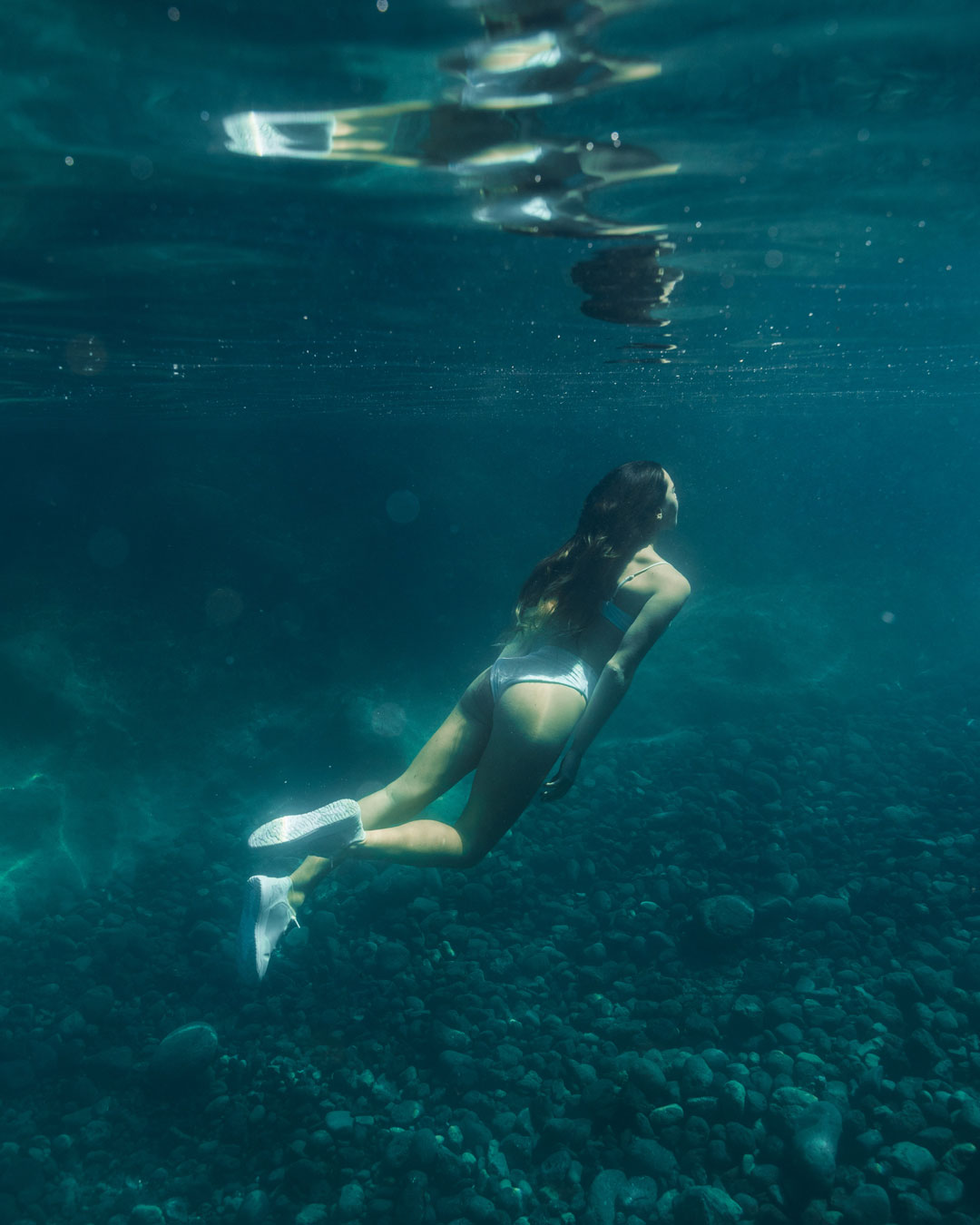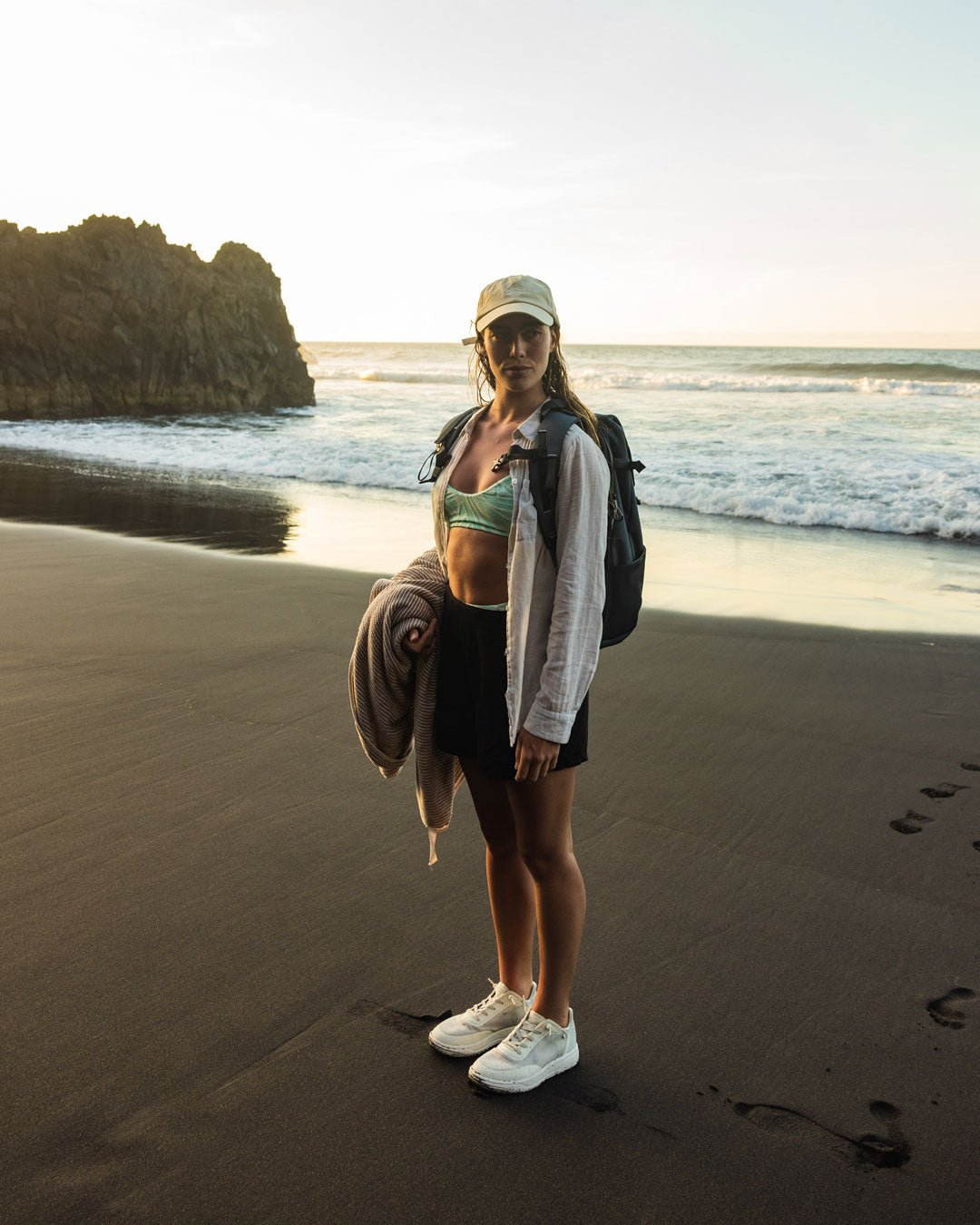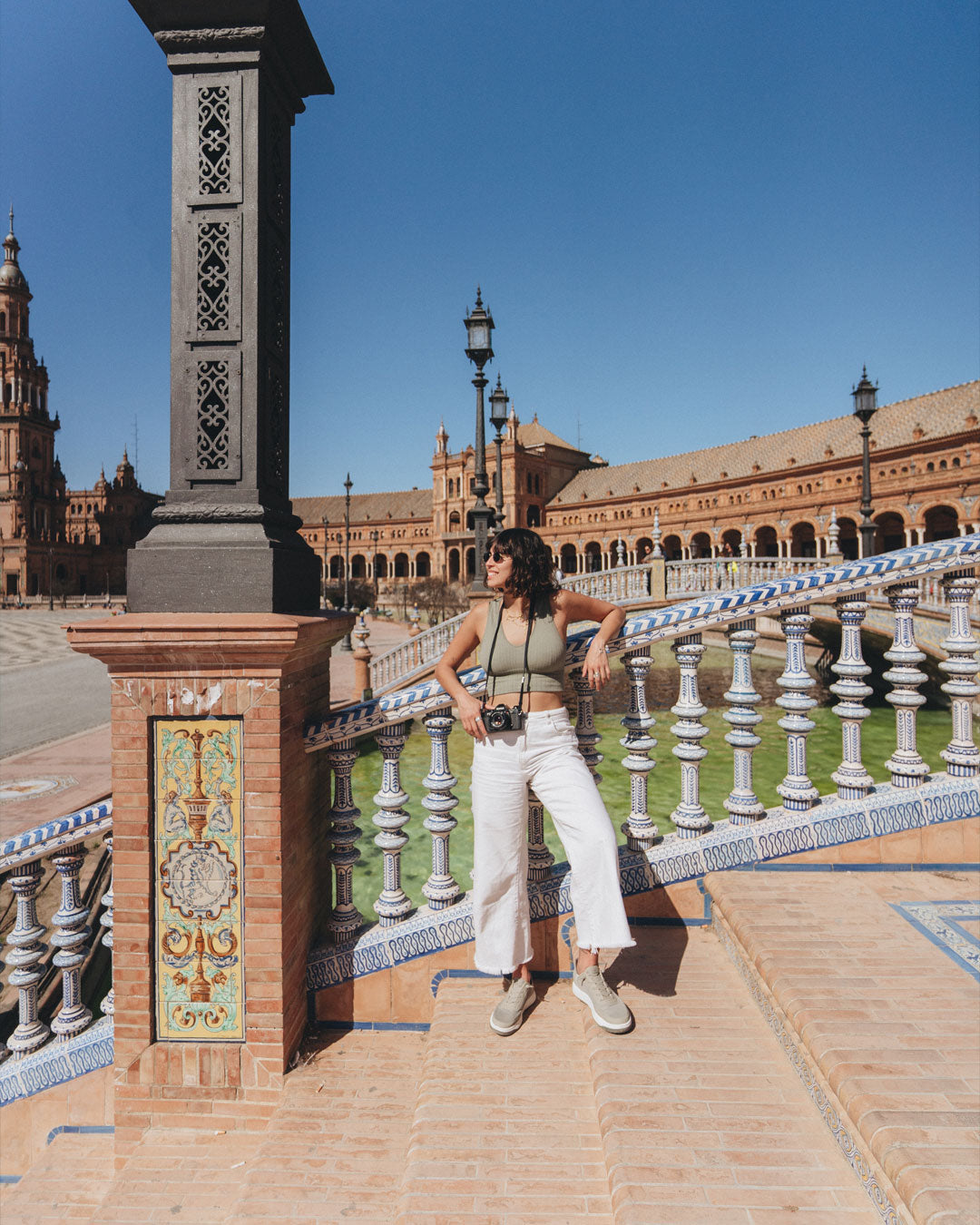 What are the differences between the water-friendly & the weatherproof sneakers?

Some of our all-terrain sneakers are water-friendly. This means that the materials work well in water and will dry quickly in warm climates and during the summer months. The mesh on the side of the shoes will allow some water through if you are swimming, walking through a puddle, or caught in heavy rain—making these sneakers perfect for water adventures during spring or summer.

They also have their Geyser all-terrain sneakers that are weatherproof, which means that the materials will not allow water through, and your feet will not get wet—but you can't submerge your foot. These sneakers are perfect for unpredictable weather, thanks to a technical waterproof membrane that keeps you comfortable and dry come rain or shine.
How do I clean my shoes?

Water-friendly shoes:
1) Do not use chlorine, bleach, or sports cleaning foam as it can damage your shoes.
2) Remove insoles and wash them by hand.
3) Shake off the sand, gravel, or dirt from the inside of the shoe.
4) Clean the outside of the shoes with a cloth or a brush with warm water.
5) You can wash the shoes in the washing machine using a short cycle at 30ºC.
6) Avoid softeners and do not bleach or do not tumble dry.
7) After carefully cleaning your shoes, dry them naturally at moderate temperatures. Don't put them too close to direct heat or in a hot room as it could cause damage.
Do I need to wear socks?

Water-friendly: Our all terrain shoes can be worn with or without socks, this will be down to personal preference. Wearing our all-terrain shoes in the water without socks is best, and wearing the shoes with socks on land works great. However, many people like wearing our all-terrain shoes without socks on land too!
What size should I buy?

Please note, that normally every brand has a different scale of sizing. We advise you to please measure the length of your feet in cm and convert this on our size guide. If you are between 2 shoe sizes, we recommend that you purchase the larger size.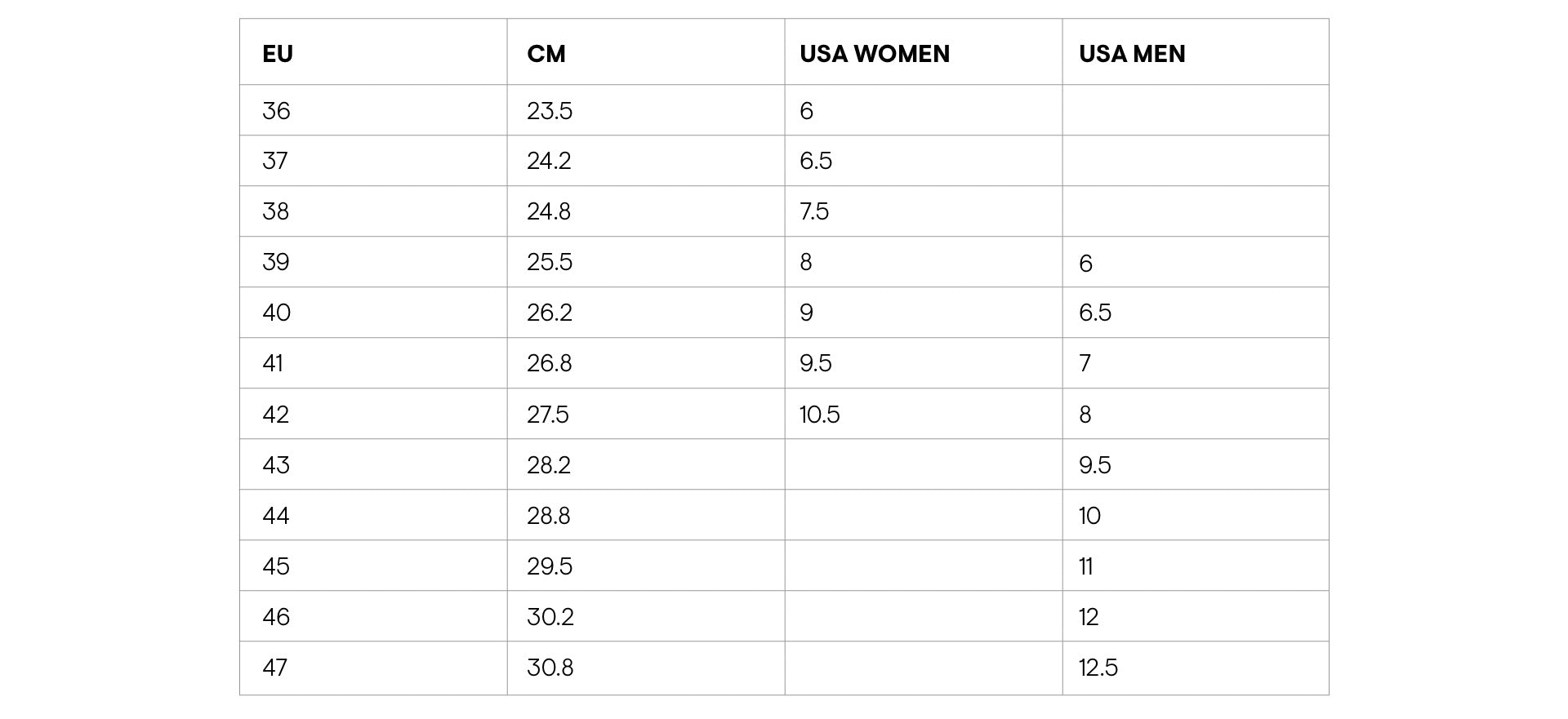 What are the materials and the sustainability of the sneakers? Water-friendly sneakers:

77% recycled polyester in the spacers, as the fibers in the middle are impossible to make from recycled materials (at the moment)
Upcycled 20% EVA in the Outsoles
Non-toxic and solvent-free on the foam upper materials
100% Recycled strobel insole
Eva mixed with Bloom algae on the insoles
100% recycled and recyclable packaging
Additionally, we are Blue-sign partners.
Can I remove the insole?

At the moment we do not sell insoles separately. However, we are hoping to add insoles to our collection in the future. In the meantime, if you need to replace your insoles, you may find suitable insoles in most shoe shops.
Where are Tropicfeel products manufactured?
Currently, Tropicfeel has two manufacturing locations: Vietnam and China.

Their Dune, Jungle, and Canyon models are made in Vietnam. Their Sunset, Monsoon, Lava, and Geyser models are manufactured in their other factory, located in China.