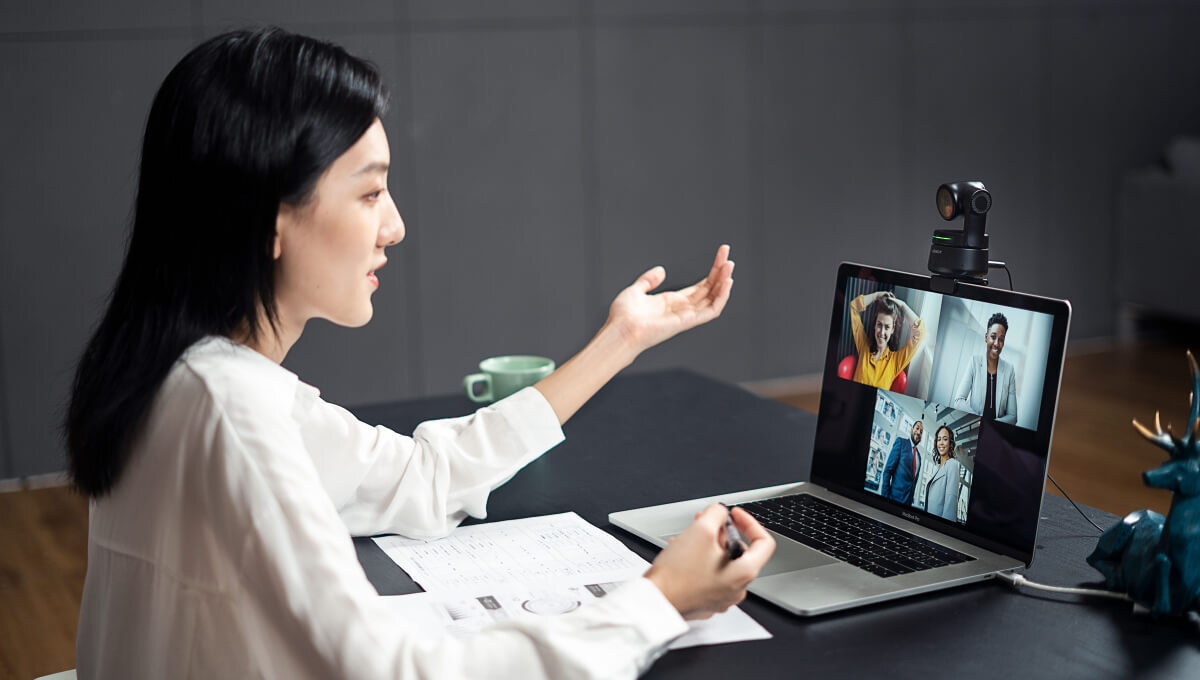 A good quality webcam is essential nowadays, don't you agree? The coronavirus pandemic has changed the way we live as millions started working remotely and organizing virtual parties with friends.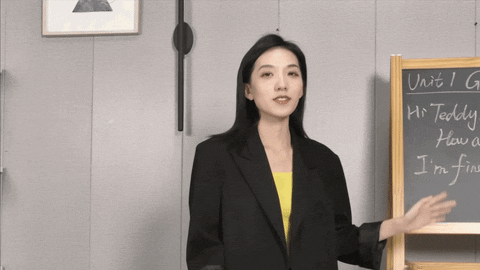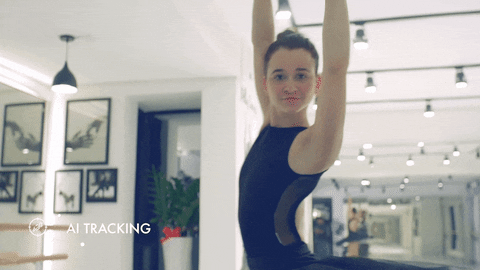 With AI auto-framing tracking, this advanced Obsbot Tiny keeps you in the centre frame as you move around. Besides, you can also select or cancel tracking targets as well as zoom in and out with only two simple hand gestures without pressing any button.
Furthermore, Tiny is different from the other webcams as it provides AI auto exposure and smart white balance which makes sure you are showing your best part all the time. Last but not least, it's portable and can be placed using the table, tripod, magnetic adsorption and so on.
The softwares that Obsbot Tiny can support are Skype, Zoom, Meet, Microsoft Meeting, Facebook, Wechat, YouTube and Tiktok.
Click here to get this product