Filters
On sale
On sale
Sold out
On sale
Durability
We build rugged and reliable products; buy it once, buy it right.
Portability
We value functionality, keeping you powered and protected from nightstand to mountaintop.
Resourcefulness
We are minimalist, always striving to do more, with less.
---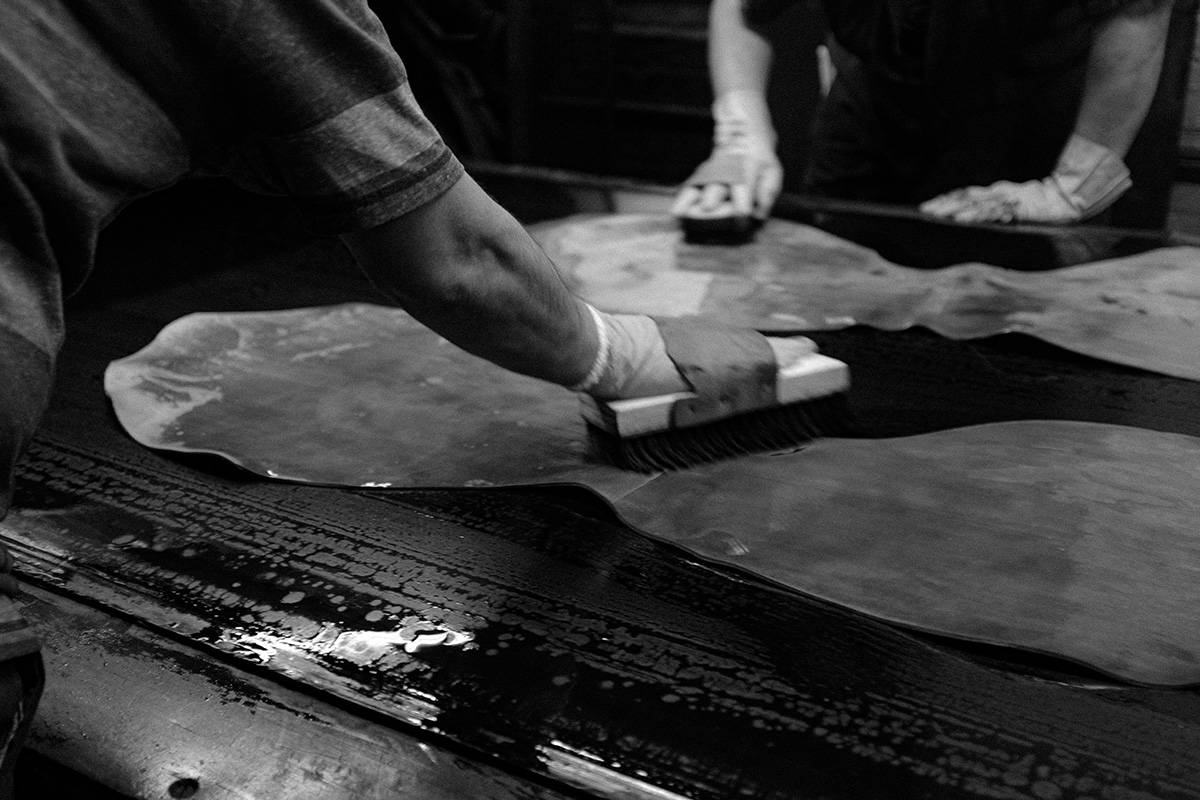 Commitment to Product
Nomad is and always will be a company that prioritizes design and quality over everything else. One of the most important aspects to us when designing new products is that we use the highest quality, longest-lasting materials available. We design all of our concepts from the ground up, rather than white labeling existing products. From the Horween Leather we use for our cases and Apple Watch straps, to the rugged Kevlar® construction of our cables, we choose materials that stand out and outlast. It costs more to do so, but the cost isn't as important as the value that doing so creates.
- Brian Hahn, Co-Founder & Head of Product
Fast shipping
Orders with all ready-stock item will be processed within 24 working hour.